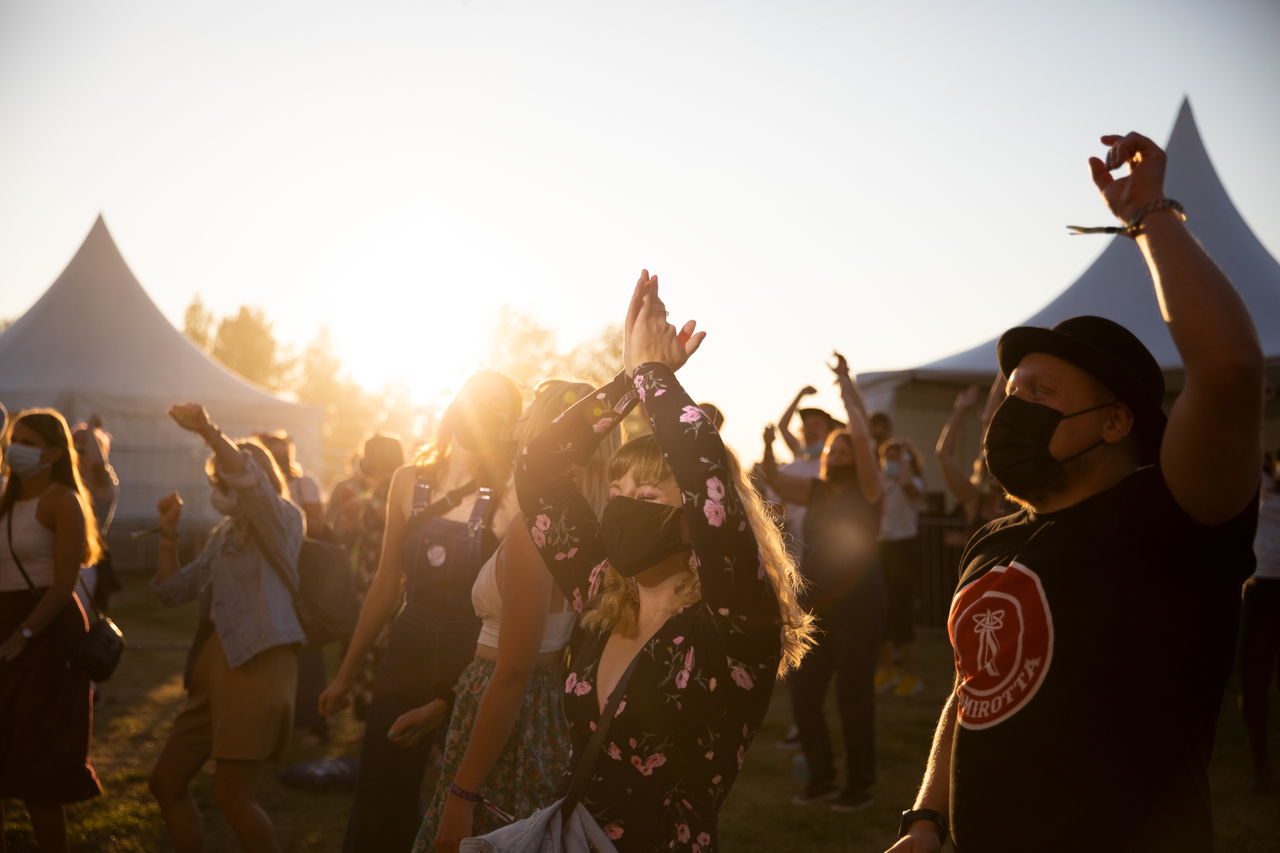 Oulu is on the cusp. We could settle for being a tame municipal city on the fringe. Or we could go Wild. We choose Wild.
With Wild City we bring wildness into the city by celebrating the wilderness around it. Creating a new cultural approach with our unique northern vibe. Oulu as a cultural laboratory, going wild for Europe.
What exactly is a creative city in the middle of the wild nature? What is a lively, creative village? How do art, subcultures and creative spaces fill emptiness, silence and darkness?
BidBook (pages 22-35)
Programme line – Wild City
Flagship Production
Opera Goes Wild – The Rise of the Tar Kingdom 
Oulu2026 wants to shake up opera. We want to reach non-opera audiences and show the unfettered wild side of this unique art form.
Oulu2026 will commission a new opera under the artistic direction of Phelim McDermott (UK) – one of the world's top opera directors. Since the founding of his London-based theatre company, Improbable, he has proved his ability to think 'outside the box'. Improbable has a rich history of reinventing theatre forms and synthesising diverse practices to create unforgettable shows.
For Oulu2026, McDermott brings Oulu's Screaming Men´s Choir (Mieskuoro Huutajat) into the performance space with world-renowned counter
tenor, Antony Roth Costanzo (US).
"I want to take audiences on a dream-like journey. My non-linear approach will resonate with younger people used to gaming and intense short visual experiences. At the end, the public will emerge wondering how they went on this operatic journey. Transformed in how they see their city, as well as how they see the art form itself."
-P. McDermott
The Rise of the Tar Kingdom will be a ritual opera telling a mythical new story about the city of Oulu through large scale puppetry (Scott Wright, AU), choreography (Rose-mary Lee, UK), orchestra (the Oulu Symphony Orchestra)- and shouting! The set will be designed by Kati Lukka (FI)
with the libretto written by author Riikka Pulkkinen (FI) in a departure from the traditional librettist.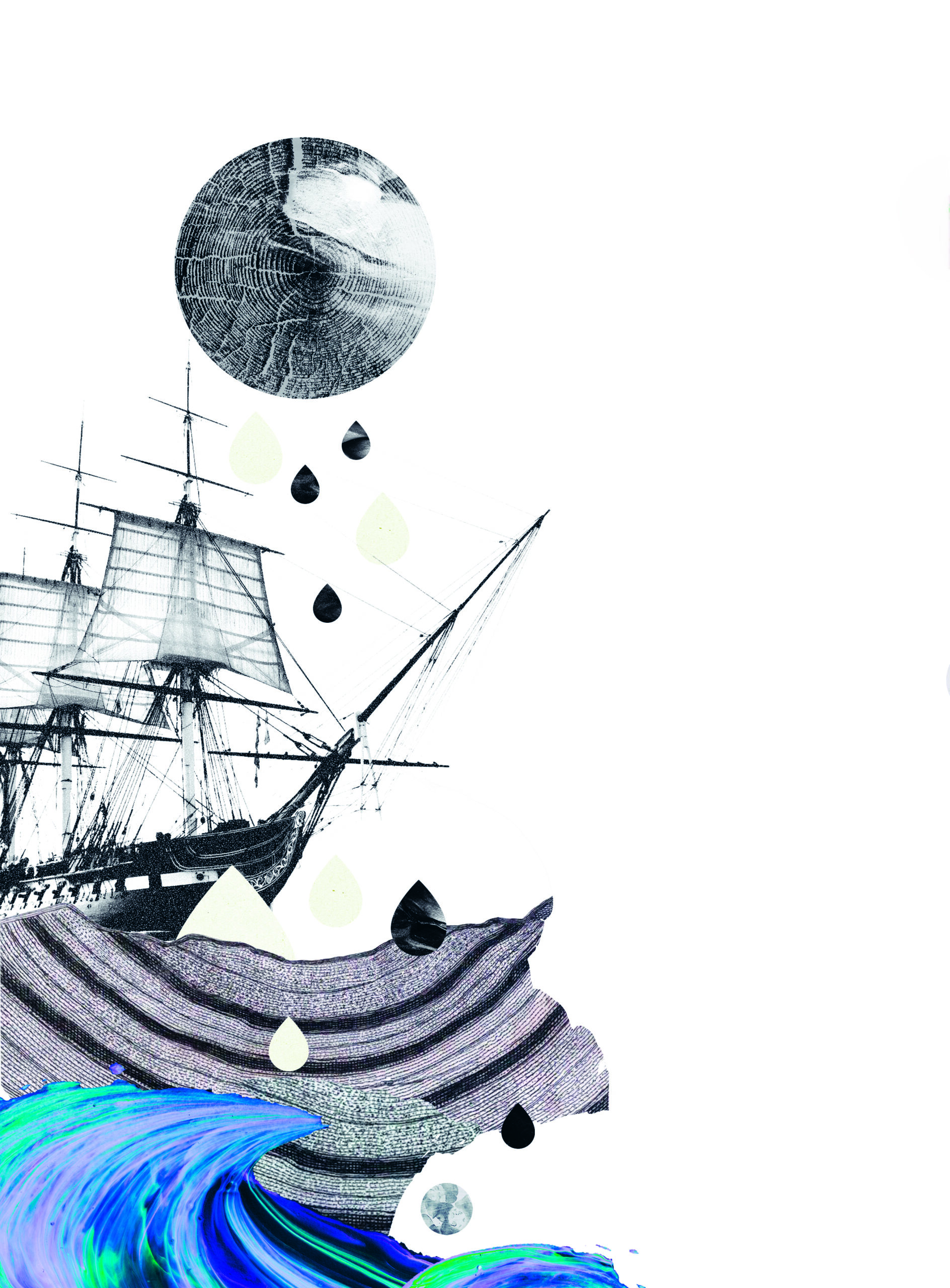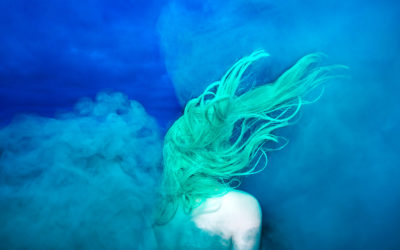 The fairy tale wall is a large interactive touch screen that creates a magical immersive space for children. In addition to watching and getting involved with a fairy tale, the screen has an option to create a snowstorm, make waves in a river, build a pile of colourful autumn leaves and even chase northern lights – all that simply by drawing with fingers. There's also a panel where users can play musical instruments. What makes the screen even more unique is that you don't even have to touch it: the surface is so sensitive that it reacts to hand waves.