Oulu is the European Capital of Culture 2026!
The Finnish city of Oulu, European Capital of Culture 2026, announces an Open Call for cultural programme partners to co-create an unforgettable culture programme 2026 in North Finland. We are seeking large-scale productions that are connected to our three main programme themes. The Open Call for international partners will be launched in October 2022.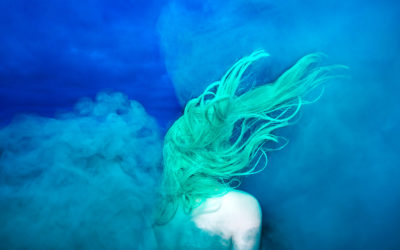 Jul 13, 2022
NEWS
The fairy tale wall is a large interactive touch screen that creates a magical immersive space for children. In addition to watchi...
We aim for Cultural Climate Change
Inspiring. Sustainable. European. That is our vision for the 
Oulu 2026 cultural programme. A vision which meets our goal of sustainable Cultural Climate Change. 
Who we are
The Oulu Cultural Foundation is the coordinator behind Oulu2026. The foundation develops Oulu as a city of culture and events, and promotes the preconditions for artists and the cultural sector, both nationally and internationally.