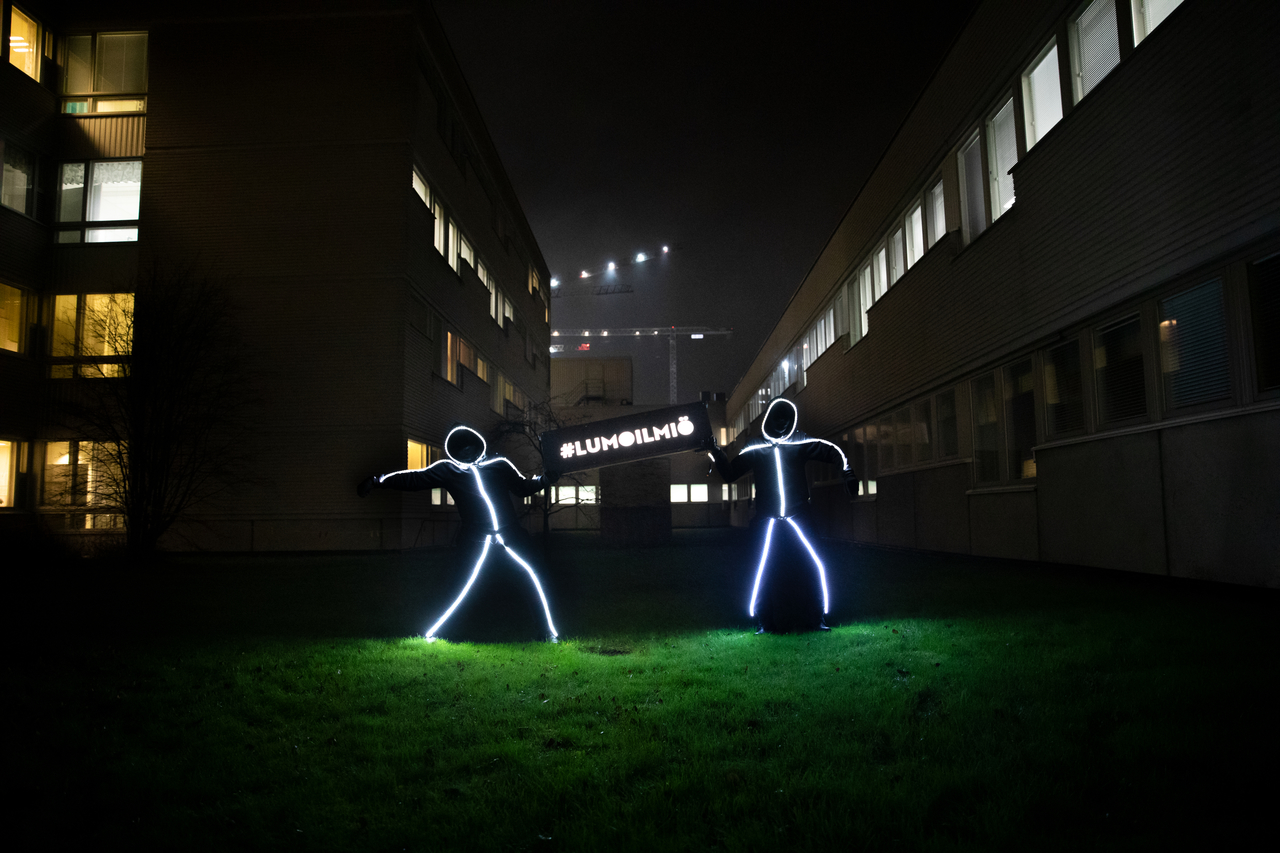 Oulu is the kingdom of great contrasts – positive, but also challenging. Contrasts such as the nightless nights of the midnight sun and sunless days in the heart of winter. Contrasts have the power both to connect and disconnect, but also to create something new.
Cool Contrasts is about rebalancing our communities. There is already a recognised European need to use culture as a means to help reduce health inequalities. Oulu2026 will work with our citizens and with European partners to develop cultural practices that promote positive engagement to re-balance these inequalities. People are literally dying of loneliness in parts of Europe, both in big cities and in struggling rural hinterlands.
Oulu2026 wants to help Europe to reconnect with itself, promoting community life and face-to-face connection and exploring mental wellbeing  through sensitive and thoughtful projects.
How do we learn to better understand each other? What new and surprising connections can we create and nourish? We can listen, appreciate, be curious, supportive and interested in each other. Let's celebrate our differences in the city of contrasts!
Programme Lines – Cool Contrasts
Flagship Production
Underground Clash
The world is changing at an unprecedented pace, often without consensus on how best to navigate our future through this metamorphosis. This shift affects every aspect of our cultural, political, environmental and technological landscape.
In 2026 we propose to cooperate with artists who work within a similarly shifting paradigm, where technological innovation and traditional art practices meet. This year-long exhibition will tackle issues around climate change and humanity's relationship with the environment, with
artists who will be engaging locally to shape the content and activities of the exhibition.
Superblue, a social change initiative and ground-breaking new enterprise created by Pace Gallery and The Emerson Collective, is our curator and partner. It is dedicated to presenting large-scale, immersive, experiential art which is as meaningful as it is spectacular, encompassing the belief that art has the potential to change the way we see the world around us.
The heart of The Underground Clash is a specially commissioned piece from Danish artist, Jakob Kudsk Steensen. A 'digital gardener', Jakob brings together physical, virtual, real and imagined landscapes in mixed reality, interactive installations, focusing on how humans, technology and natural environments connect. His physical commission will be accompanied by online platforms, allowing the project to be experienced remotely.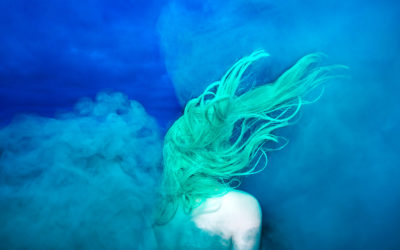 The fairy tale wall is a large interactive touch screen that creates a magical immersive space for children. In addition to watching and getting involved with a fairy tale, the screen has an option to create a snowstorm, make waves in a river, build a pile of colourful autumn leaves and even chase northern lights – all that simply by drawing with fingers. There's also a panel where users can play musical instruments. What makes the screen even more unique is that you don't even have to touch it: the surface is so sensitive that it reacts to hand waves.