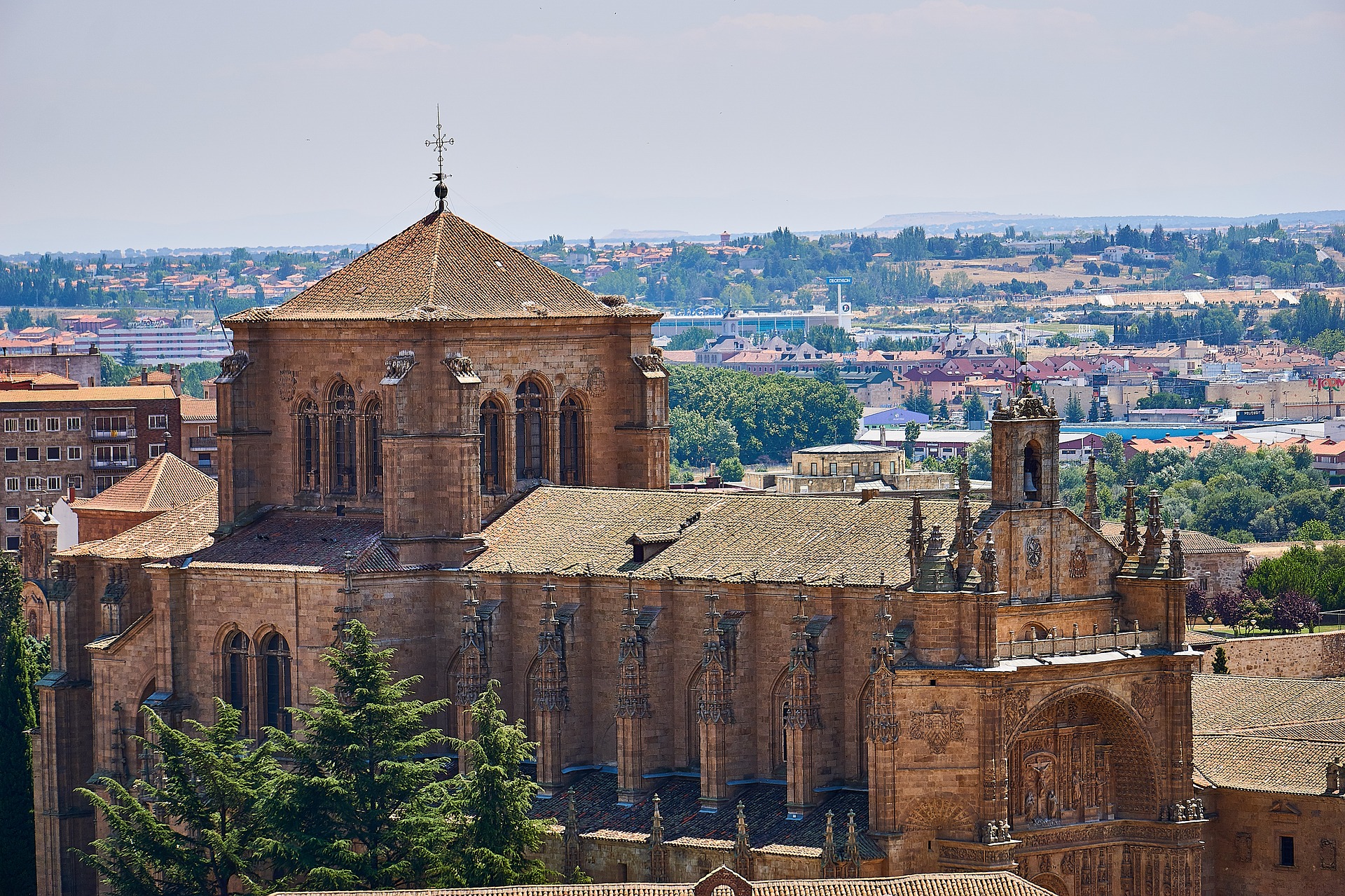 In 2002 Salamanca, located in western Spain, became the country's third European Capital of Culture (ECoC), following Madrid (1992) and Santiago de Compostela (2000). Salamanca is known for hosting Spain's oldest university and for having a lot of students, over 40 000, which is around a quarter of the city's entire population. The city is significant also in terms of the development of Spanish literature and architecture.
Salamanca's culture programme for the title year included 1100 events, out of which 800 were free of charge. In total the culture programme attracted around two million visitors. According to estimations, the number of overnight visitors in Salamanca increased by around 22% from 2001, from 677 000 to 823 700. The overall economic impact of the Salamanca ECoC has been estimated to have been 701,5 million euros, most of which was derived through the production and consumption of cultural activities. The estimated economic impact for the Castile and León region was 541,7M€, for the rest of Spain 108,2M€ and 51,5M€ abroad.
It has been estimated that the greatest long-term effects of Salamanca's ECoC programme were the improvements to their cultural infrastructure. The city began renovating their cultural infrastructure when they became interested in applying for the ECoC. This project included renovating streets, houses and monuments as well as the pedestrianization of the city center. The most notable infrastructure projects included renovation of the Teatro Liceo theater, building the Center for the Performing Arts and Music, building the Multiusos "Sánchez Paraíso" (a large auditorium for concerts and sports), building the Centro de Arte de Salamanca (contemporary art museum) and the conversion of a part of a former monastery into an exhibition space (Sala de exposiciones Santo Domingo). The total investment into these five major projects was around 47 million euros.
In addition to the improved cultural infrastructure the ECoC has led to other long-term effects for Salamanca as well, including the creation of new cultural organizations that have remained in existence post-ECoC; the increase in visitors from within Spain as well as from abroad; the growth of the local audience for culture; the creation of new projects, events and festivals; long-term cultural development for the city and the region; continuing development of the talent and careers of local artists; enhanced pride and self-confidence in the city and region; increase in the international profile of the city and the region and new networks and collaboration in the cultural sector.
References
European Cities and Capitals of Culture – City Reports: Study Prepared for the European Commission, PART II
Salamanca, Capital of Culture 2002, generated an economic impact of €701.5m
The Economic Impact of Cultural Events: A Case-Study of Salamanca 2002, European Capital of Culture
European Capitals of Culture and Life Satisfaction