SATURDAY 10.6.2023
From 10 am to 4pm
Location: Åström Park, Mannentie 1, 90100 Oulu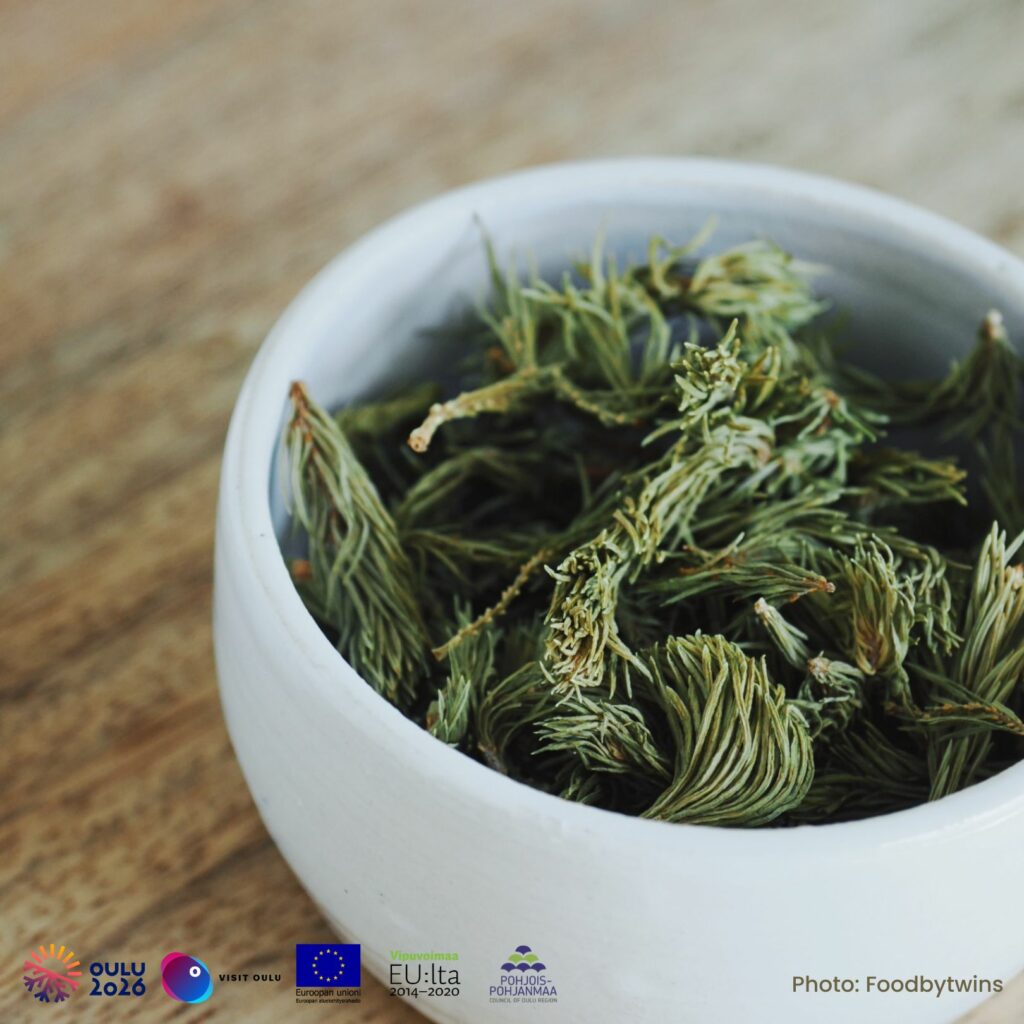 Arctic Food Lab goes Wild herb celebration
Wild herb celebration is a summery happening in a cozy park presenting natural products, taste, and experience. June is the time for wild herbs to be at its best.
Here you will find natural food products and cosmetics to buy as a souvenir from local producers. You are also welcomed to experience healing natural experiences – such as wild herb walk and enjoy live music and interesting talks about natural products.
Oulu is the European capital of culture in year 2026 and Arctic Food Lab is program that brings forth the ingredients that have grown under the Northern light, and the uniqueness of traditional food born under arctic circumstances. We want to offer locals and international guests Arctic Food Lab experiences that cannot be experienced anywhere else.
We are preparing for the Oulu2026 year to come by offering Arctic Tasting! as part of Wild herb celebration. Come and taste local products and give feedback and you can win a package full of Arctic Food Lab delicacies.
Wild herb celebration is arranged by the Society of nature-based companies in Northern Ostrobothnia in co-operation with local operators.
Arctic Tasting! is part of Boost! – The European capital of culture enhances the internationalization of SMEs-project, which is funded by European Regional Development fund and Council of Oulu Region.