The Program Peek is an article series where, as the name suggests, we take a sneak peek into the cultural programme of Oulu2026, the European Capital of Culture. The series provides small glimpses of what's to come and highlights interesting aspects.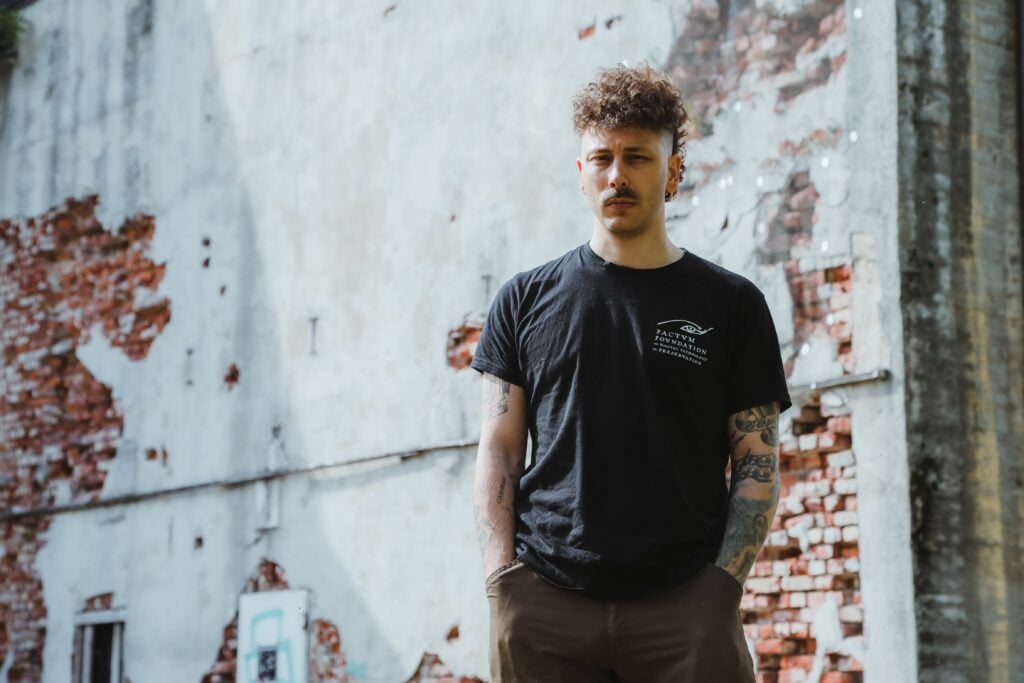 As the year 2026 approaches the former wood chip silo located in Meri-Toppila is being revived through a project led by the Factum Foundation. The aim of the project is to restore the building into a world-class multipurpose space for various exhibitions and public events. With the AaltoSiilo project, the cathedral-like concrete structure will transform into a center for science and culture, combining Alvar Aalto's iconic architecture with 3D technology, creating a unique entity in the area.
The project manager Valentino Tignanelli explains that the silo will actively host events annually even before the actual year as the Capital of Culture.
"The first event we organized in the silo was Farewell to the hoppers, where the Transistori collective used the elements within the building's interior as instruments, turning the space into its own instrument. The latest event, Screaming Duende, combined flamenco master Israel Galván and Huutajat (Screaming Men) choir. We appreciate the interaction between artists and the building, and we hope that the silo will always be the main star of the events held there," describes Tignanelli.
How does AaltoSiilo connect to the Oulu2026 theme of "Wild City"?
"We see the wildness as a symbol – it is something that has disappeared and needs to be created again. Wild city in this Oulu2026 program needs to be this new relation to what we consider wild and nature. AaltoSiilo reflects cultural climate change by being part of that."
How does AaltoSiilo promote cultural climate change in the area?
"From an architectural perspective, it is important how the restoration of a concrete building like the silo saves an equivalent amount of emissions that would be generated by constructing a new series of apartment buildings. Oulu is full of concrete buildings, and through our work, we aim to set an example for the use of similar structures by preserving and refurbishing this culturally significant silo."
What can we expect from AaltoSiilo in the upcoming years?
"We are planning a public space to the lower floor of the silo intended for 200 people. There will also be a vertically arranged audiovisual cabinet of curiosity from the lowest floor towards the building's highest peak. Silo is an iconic landmark of its era, where we hope to welcome both exhibitions and live performers."
How would you like the northern region to look like in 2026?
"I truly hope that the Capital of Culture year leaves something visibly tangible in the city – such as this silo, for example. I hope that the initiatives and organizations launched during the Capital of Culture year will continue their activities even after the important celebratory year. I believe that the cultural landscape of Oulu will undergo significant changes as a result of the year 2026."
Follow the project:
Aaltosiilo.com
Instagram.com/aaltosiilo