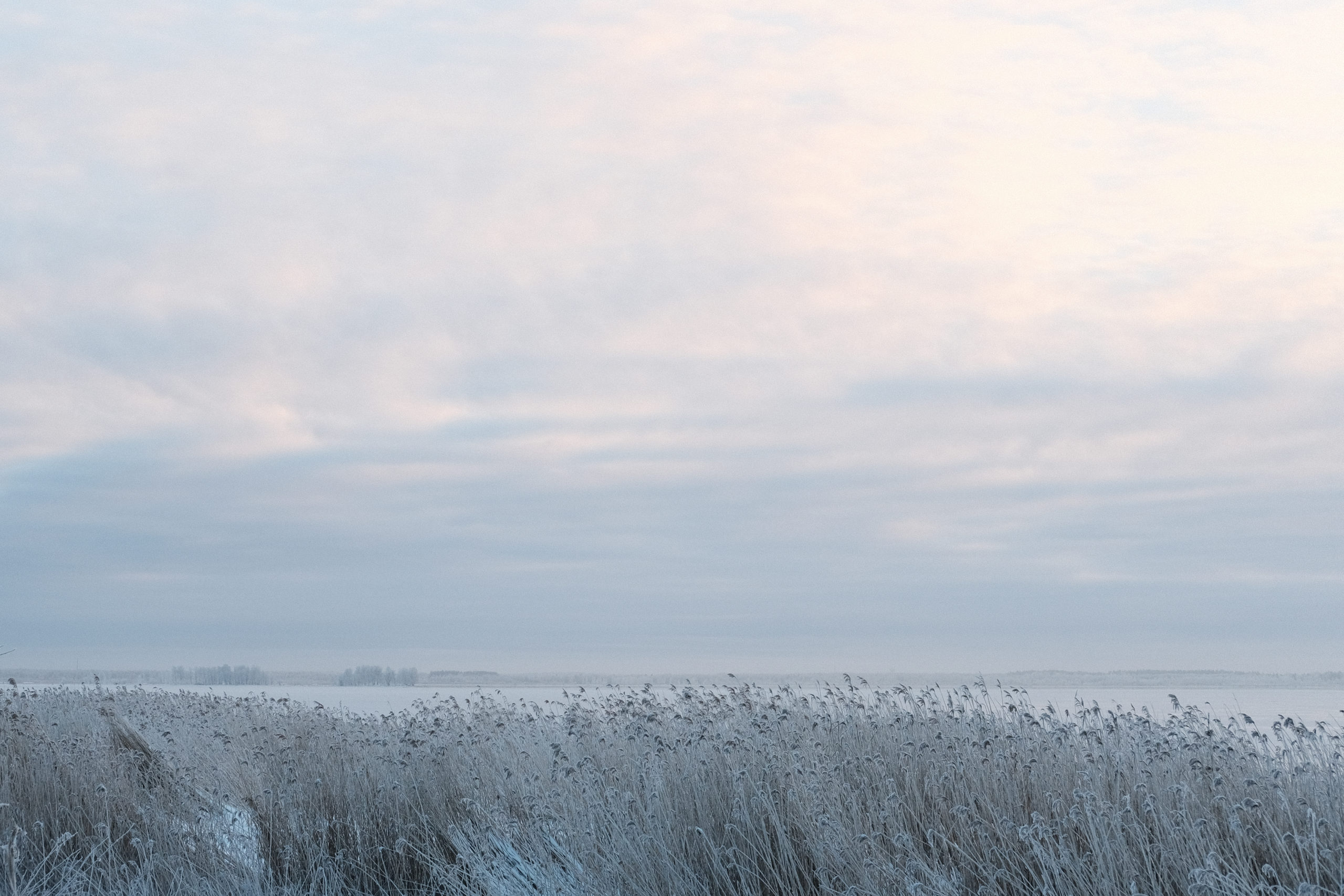 You need to be brave to live here. Brave too to pack up and leave, starting a new life elsewhere. But even braver to stay and try to change things.
Far away from everything, on the periphery of Europe we face an uncompromising nature, extreme climate (change), enormous distances and wild vastness, excessive light and excessive darkness. Only a few in Europe are willing to live with extreme hardship and extreme beauty.
Yet Europe is much more than just its geographical core. We want Europe to get excited by its edges in 2026!
Finally, actual Climate Change impacts us more visibly here than almost anywhere else in Europe with biodiversity already significantly diminished. The global response to climate change has so far been too timid. We explore this topic in our theme Brave Hinterland.
Flagship Production
Climate Clock
The clock is ticking, the snow is melting. Time is limited if we want to keep our planet from overheating. In 2026 we want to highlight these issues in a public art commission embracing local environmental concerns within a European context.
Climate Clock will explore how climate change is affecting Sub-Arctic life; its effects on the weather, nature and culture. The project will create six permanent artworks across the region and the city of Oulu, forming a new cultural heritage route for Oulu2026 region.
Climate Clock is curated by Alice Sharp, Invisible Dust (UK). Alice has worked with artists and scientists since 2009 and is an international advisor and presenter on arts and climate change, including talks at Davos 2020 and the UN Development Programme 2019.
"I think it is vital to tell the story of how climate change is affecting the subarctic climate in the region. There is not enough knowledge or press coverage across Europe on how it is affecting the colder regions. I hope that my project 'Climate Clock' and the other Oulu2026 projects will raise awareness and profile of the local situation and enable a broader vision of climate change across the length and breadth of Europe."
-A. Sharp
Climate Clock will enable high level art/science collaboration and professional development through a capacity building project. Over the coming years the international artists commissioned for Climate Clock will work with scientists to explore local stories. For example, the effects on daily life and people's wellbeing during the shorter snow season. Less snow reduces ambient winter light as the snow acts as a reflector under the trees. People love the snow and the frozen sea. A reduction in the amount of seasonal snow and ice is seen as a cultural loss.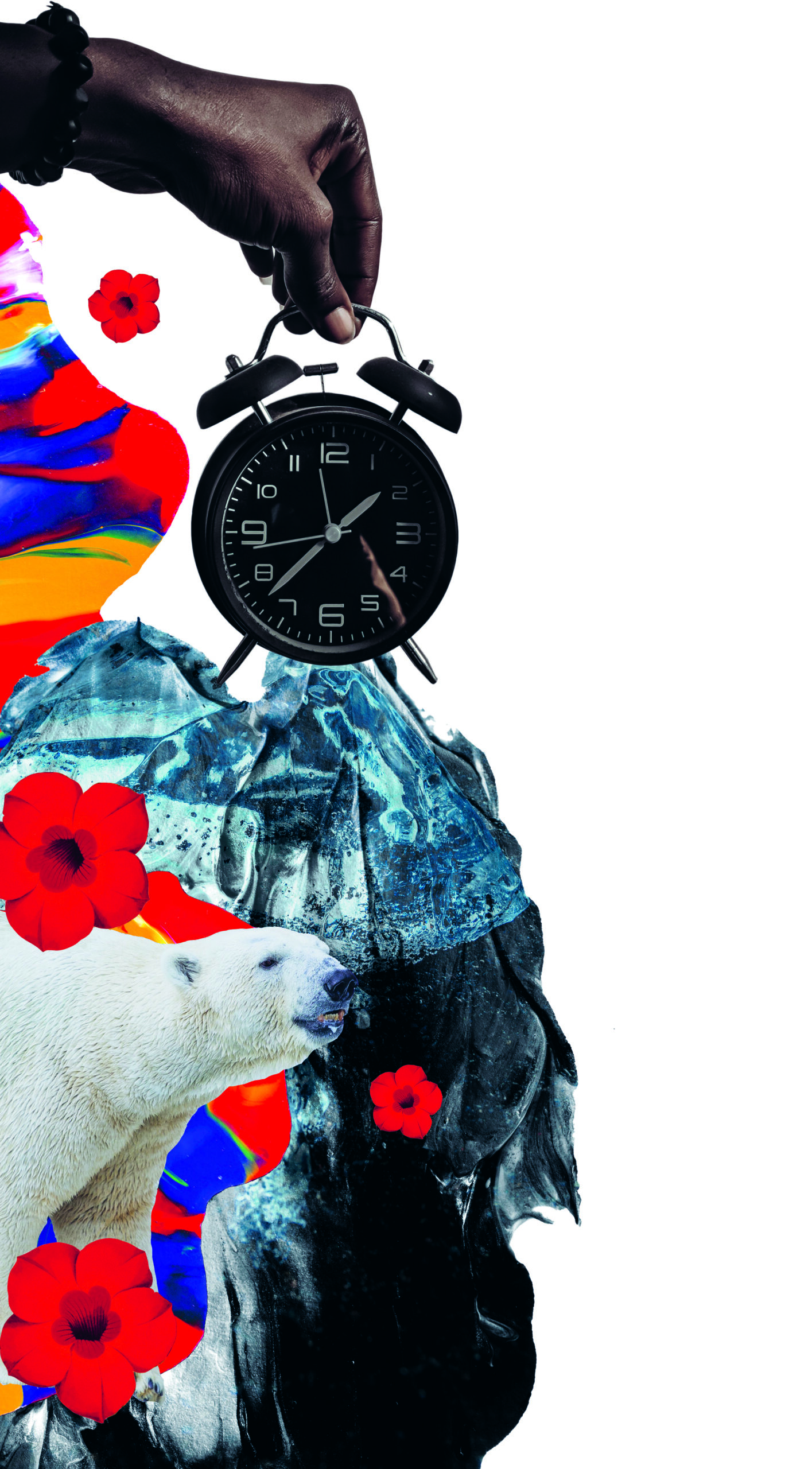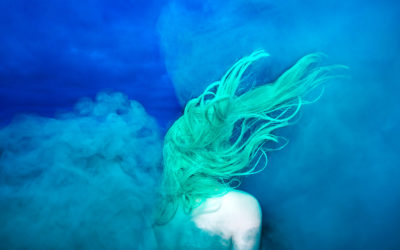 The fairy tale wall is a large interactive touch screen that creates a magical immersive space for children. In addition to watching and getting involved with a fairy tale, the screen has an option to create a snowstorm, make waves in a river, build a pile of colourful autumn leaves and even chase northern lights – all that simply by drawing with fingers. There's also a panel where users can play musical instruments. What makes the screen even more unique is that you don't even have to touch it: the surface is so sensitive that it reacts to hand waves.