Northern Finland and Oulu are the realm of opposites. On the one hand, there is conservatism; on the other, bohemian liberalism.
Even if artists and engineers speak different languages, we listen, appreciate, are curious, and take an interest in each
other. These contradictions strengthen us.
• High-quality art and culture are present and active
• Technological excellence is at the forefront of art, sport and everyday life
• Multiple companies
• A lively and diverse field of events and activities
• People committed to goals
• Strong cultural heritage
• Diverse know-how
• International networks
Interested in cooperation?
Find the right contacts and ask for more information.
CHILDREN'S CULTURE
Oulu – a city for childrens culture
lastenkulttuurioulu.fi
DANCE
JoJo – Oulu Dance Centre
jojo.fi
DESIGN
Designer's association of Northern Finland – PROTO ry
proto.fi/
FILMS & AUDIOVISUAL ARTS
Northern Audiovisual Professionals association PAVA ry
pava.fi
Oulu Film Centre
oulunelokuvakeskus.fi
LITERATURE
Oulu Writers Association Oulu Writers Association
oulunkirjailijaseura.fi
MUSEUM
Museum and Science Centre Luuppi
ouka.fi/luuppi/
MUSIC
Oulu Symphony Orchestra
https://www.oulusinfonia.fi/
PHOTOGRAPHY
Northern Photographic Centre
www.photonorth.fi
THEATRE
The City Theatre
teatteri.ouka.fi/
The Puppet Theatre Akseli Klonk
akseliklonk.fi
VISUAL ARTS
Oulu Artists Association
ots.artoulu.fi
Download a Brochure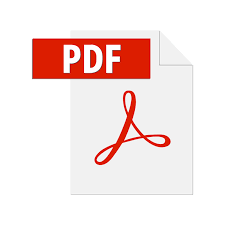 Viestintä- ja markkintointisuunnitelma toimijoille (in Finnish)