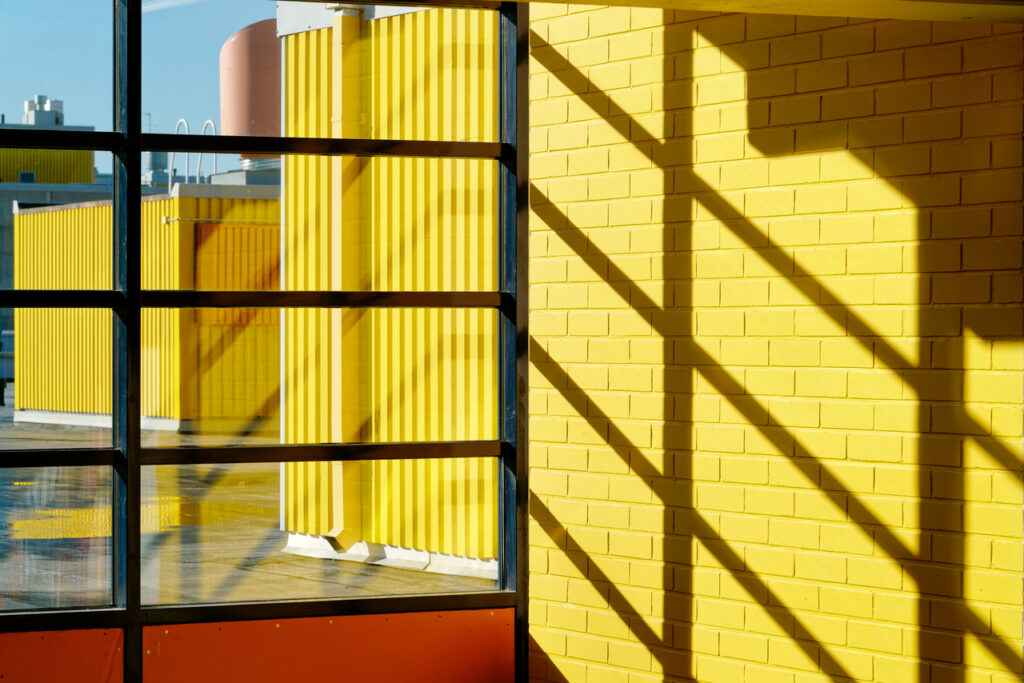 Have you dreamed of a more lively university campus? Would you like to be able to enjoy the cultural activities also during the working day, for example during the lunch hour? Could the campuses of the University of Oulu offer an attractive cultural program in the evenings, which would encourage the members of our community to come to the campuses even after studying and working?
Creative Campus project is now looking for imaginative event ideas and enthusiastic cultural creators, with which we can together enliven our university in the European Capital of Culture year 2026.
Send your ideas by filling out the attached questionnaire: https://link.webropol.com/s/Oulu2026CampusAsAStage.
Event ideas are accepted until 31 March 2023. Uniresta's coffee tickets will be drawn among the respondents.
The University of Oulu and OYY participate in the Oulu Capital of Culture Year program with their joint Creative Campus project, whose events consist not only of established events but also of new event concepts. One of the event concepts to be published in 2026 will be the Campus as a Stage event series. The aim of this event series is to open the community and interaction spaces of the University of Oulu's campuses to the use of cultural actors for, among other things, concerts, performances and art exhibitions. The purpose of Campus as a Stage events is to strengthen community and well-being, and to bring culture closer to the everyday life of our university community.