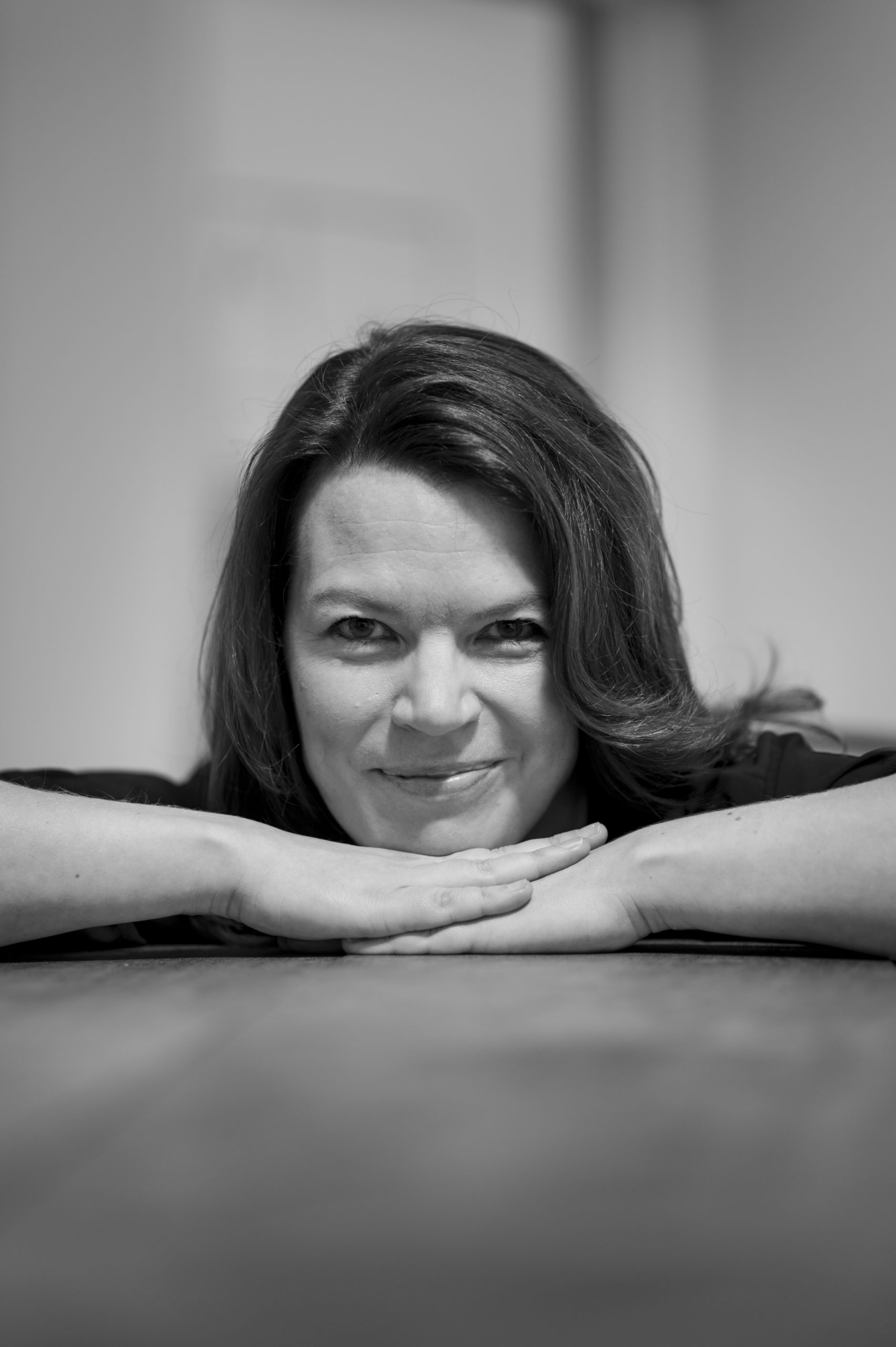 Our cultural personality of the week is Katja Sutela, a University Lecturer in Music Education at University of Oulu. She currently lives in Liminka. Katja is also a post doc researcher in a research project connecting science and art, funded by Kone Foundation. In her research for the project, she examines the experiences of deaf people in music education, and of sound as a phenomenon. Katja hopes that through the research we gain more knowledge on sound as a multisensorial phenomenon, and through that we can develop music education's pedagogical practices to a more inclusive direction. Katja is also a singer-songwriter who makes her own music and performs "irregularly regularly". For example, you can hear Katja's music and thoughts on 10th October in Taustatarinaklubi in Oulun vanha pappila.
Oulu, together with 32 Northern Finnish municipalities, is the year 2026 European Capital of Culture! How do you feel about that, Katja?
Well, it was an unspeakably amazing thing – I'm really glad and excited about this opportunity to be involved in developing Oulu and the Oulu region to a more culturally diverse direction. I live in Liminka so I'm hoping that this project will also create some positive buzz to the municipalities surrounding Oulu. In Liminka, there are already many good things that you can start building into a more diverse offering in the field of culture and art.
What does our leading theme, Cultural Climate Change, mean to you?
I would like to see it make us recognise and acknowledge the various ways of knowing, mastering and participating in art and culture. Not only through the established cultural and artistic methods but also through the new, innovative ways of understanding the world. Additionally, I wish that it makes the diversity of nature, people and the whole life more visible in the field of culture.
Cultural Climate Change also creates the opportunity to process the changes happening in the Northern nature and its associated feelings, maybe even fears, through means of art. Maybe that would help us to see ourselves, vulnerability of nature and the connection between these two. We all need each other, and I hope that the Capital of Culture project enables participation to art also for those who it has not previously been possible, for one reason or another.
How do you find Oulu at the moment?
I feel that Oulu needs this Capital of Culture project acutely, more than others. There is a feel of stagnation after the coronavirus pandemic, the state of emergency and its restrictions. People need joy and hope, sense of togetherness, collaboration and encounters through art. I hope that the different events and communal operating models brought by the Capital of Culture serve as the remedy to this. There is plenty of nice things around the Oulu region, we just need to see the good, and cherish and feed to it.
How do you spend your spare time?
I go to gigs, concerts, theatre and art exhibitions. Most recently, I went to listen to Ismo Alanko and the Oulu Symphony Orchestra at Madetojan sali, and visited the Kenen luonto exhibition at Cultural Centre Valve. I read books, walk around in the forests with a dog called Riki and drive my younger child to cheerdance practice.
What will Oulu look and feel like in the year 2026? How do you think the Capital of Culture title will impact Northern Finland?
In the year 2026, Oulu is colourful, warm cultural city encouraging low threshold participation where music plays around the city, and where citizens get to do artistic things together all year around. Hopefully, the artificial walls preventing cooperation between different institutions have become lower and cross contamination happens from one side to the other. Northern Finland will gain longer term benefits from this because opportunities for creating art will grow in this region and will employ professionals in the cultural industry here.
Photo: Jaani Föhr