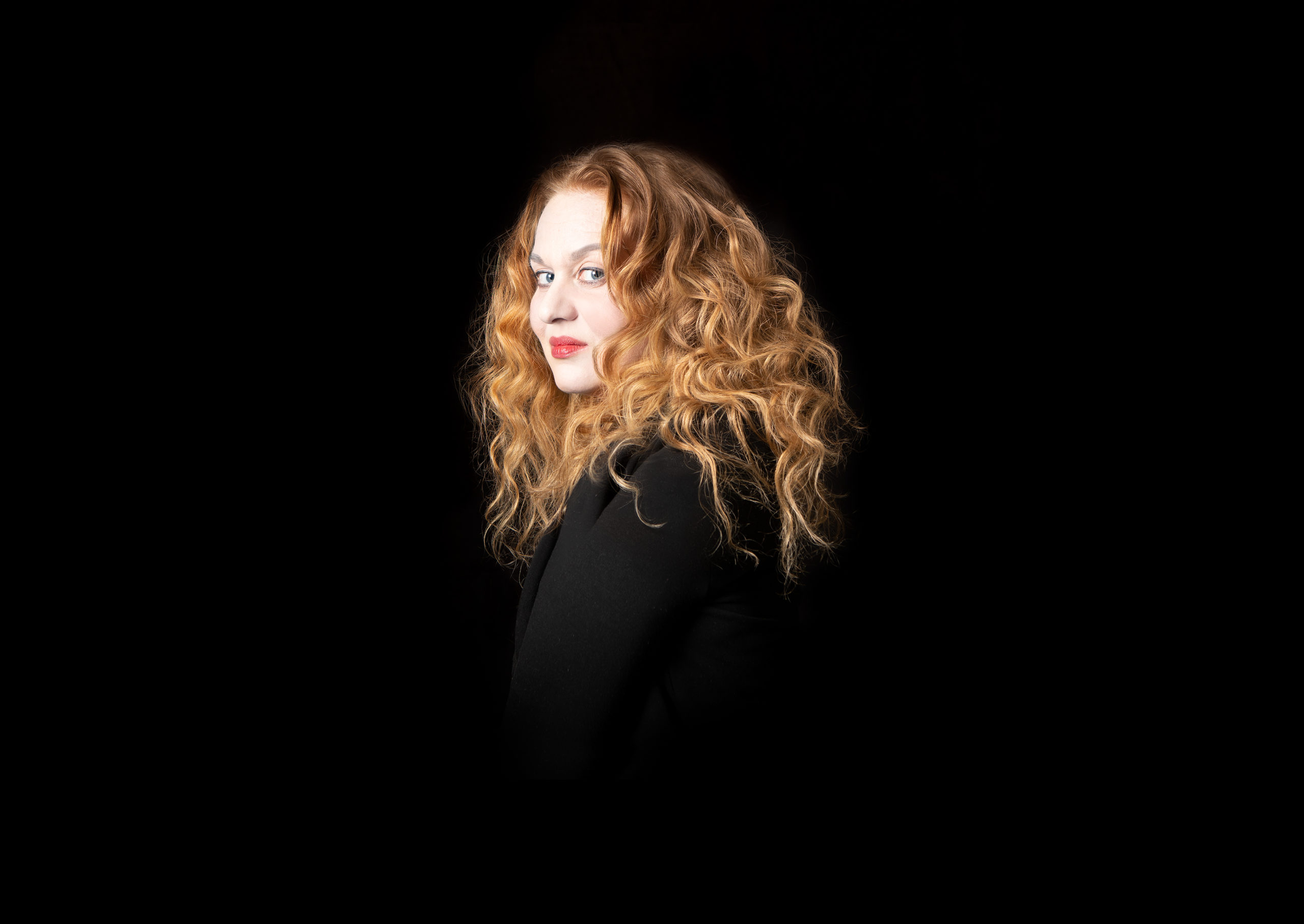 Our cultural personality of the week is Anni Kinnunen (born in 1978 in Oulu), a visual artist with a photographic way of thinking, who has attracted interest both nationally and internationally. Her work mainly centres around photography and video art though over the years, she has expanded this to materialistic installation pieces. Anni's most recent exhibition, Safewords, is displayed in Galleria Harmaja in Oulu until 26th September.
Anni is herself the object of the camera but the pieces are not self portraits. In the photos, there are several different characters that reflect the mindset of the creator and the atmosphere of the era. The photo shoots are also authentic and not built on an image processing software. Although these shoots manage to fully avoid this imagery imitating reality, her photos should never be considered as being true.
Anni's first personal exhibition was dislayed in Northern Photographic Centre in 2005. Her pieces have been showcased in multiple international exhibitions in places such as Germany, Denmark, Luxembourg, Slovenia, Italy, Japan, China, Russia, Canada and the United States. In Finland, her work has been displayed in several notable exhibitions such as Nuoret exhibition in Kunsthalle Helsinki (2009), Mänttä Art Festival (2013, 2018) and Pohjois-Suomen biennaali Lumipalloefekti (2012, 2014, 2016). There has been two photography books (2007, 2013) published of her work, and her pieces are also part of the collections at institutions such as Oulu Museum of Art, City of Tampere and State Art Commission.
Oulu, together with 32 Northern Finnish municipalities, is the year 2026 European Capital of Culture! How do you feel about that, Anni?
It feels good! One of my pieces was used during the bidding phase for the cover of a leaflet intended for international distribution. Otherwise, due to my own workload, I have not had much time to familiarise myself with the project though I do wish that I can take part in building the festival year itself.
What does our leading theme, Cultural Climate Change, mean to you?
I would present the question how do you, for example, get professionals in the cultural industries to stay in Oulu instead of majority of them moving to the capital and its surroundings? This would directly impact the fact that there would then be creators here to change the Cultural Climate, and also more opportunities to find similar people to collaborate with.
Personally, I attempt to produce visually interesting exhibitions that handle thematically different phenomenons visible in the society. My aim is to not only change the Cultural Climate of Oulu, but to highlight topics important to me on a wider scale through means of visual art. In the collection currently displayed in Galleria Harmaja, one of the topics addressed is violence.
How do you find Oulu at the moment?
I continually like Oulu more and more. To me, Oulu is a place where there is room to live and work in peace – something that is a lot more difficult to find in larger cities. However, living in Oulu requires you to also be actively involved in activities held Helsinki and the whole of Finland, including abroad. This year, I will still have a personal exhibition in Helsinki's Galleria Halmetoja, and I am also invited to be a part of the Kerava Art Museum's exhibition Ilmassa – On the Air.
How do you spend your spare time?
There is no pattern that exists for it. I try to keep my spare time plans free! I have never known how to answer this questions for the reason that I work whenever and all that I do intertwines into one thing that I call life. During the summer, I do enjoy going for runs and swimming.
What will Oulu look and feel like in the year 2026? How do you think the Capital of Culture title will impact Northern Finland?
This is now the opportunity for us to show everything that we are able to do! Pikisaari has been at the centre of the project. It is also where my studio is based in. I'm keen to see whether urban development preempts culture.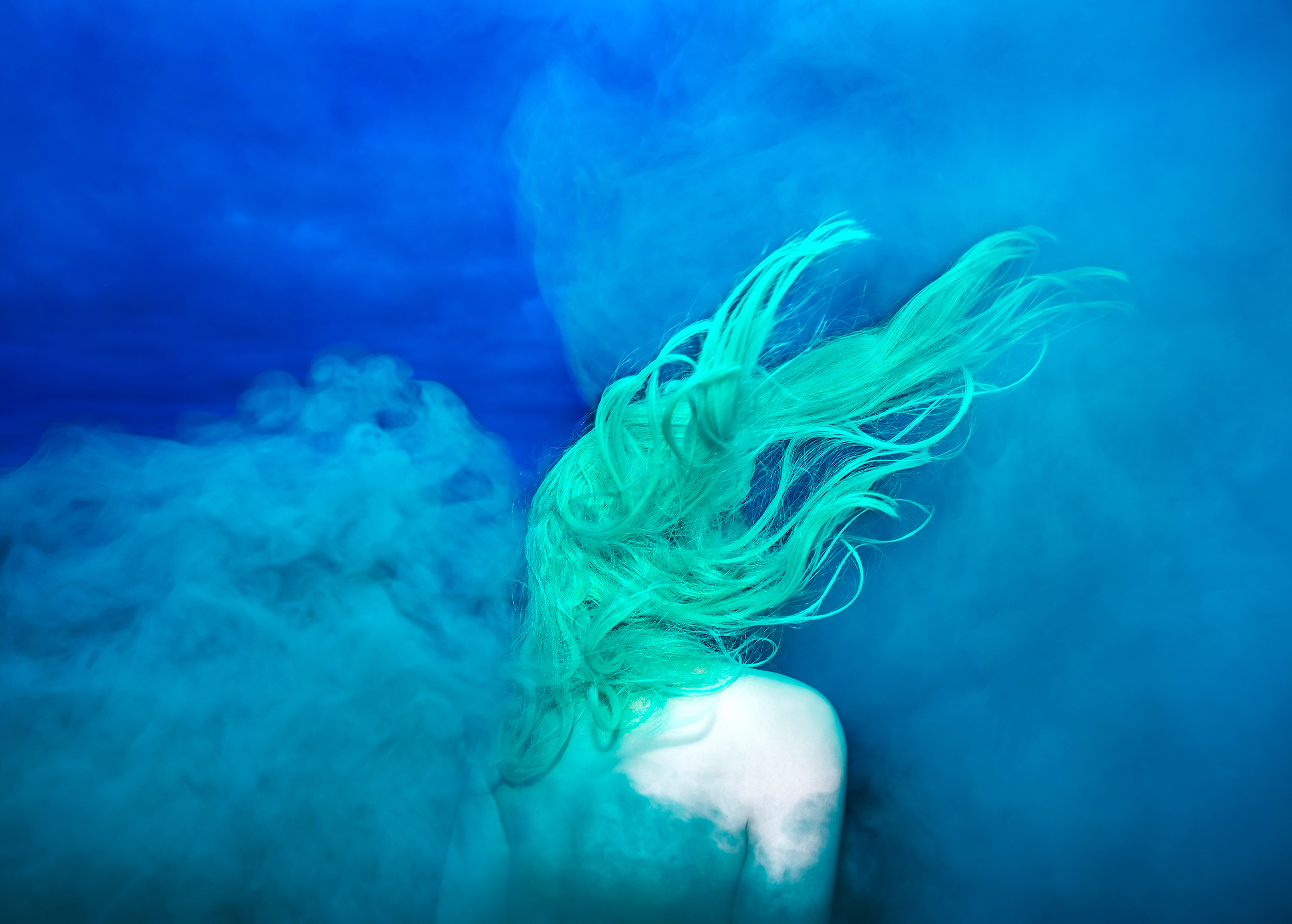 Anni Kinnunen: The Big Sleep