Cultural Experience Guides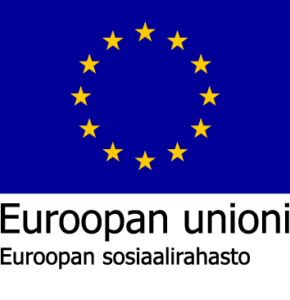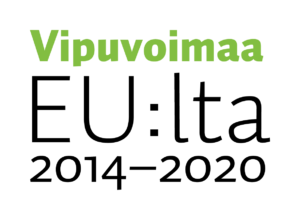 New work at the crossroads of culture and tourism
In the Cultural Experience Guides project, we create new kinds of business opportunities and work in the intersection of culture, nature sites and tourism. This will create new jobs for artists and cultural workers who are unemployed, at risk of being unemployed, underemployed or repetitively unemployed, fully employed or entrepreneurs.
We are creating a transformative cultural tourism operating model and a network of agents to help tourists find new experiences in Northern Ostrobothnia. We also use the operating model to produce cultural experiences for vulnerable target groups for example in care institutions, public spaces and homes, also digitally if necessary.
Authentic experiences with transformative cultural tourism
Transformative travel is based on genuine encounters, without artificial products built for tourists only. In transformative cultural tourism, the destination may be an established cultural institution, but also the studio of an individual artist, a narrative waiting to be told in an urban or rural environment, or nature as an aesthetic experience.
The traveler also completes his or her journey while respecting the environment. With the idea of "Live like a local", anyone can offer the traveler genuine, local everyday experiences at home or at the cottage, but a common marketing platform and training of operators are needed to support these activities.
What are we doing in practice?
We are creating a network of transformative cultural tourism actors and an operating model in North Ostrobothnia by organising seminars, webinars and match making meetings
We organise five coaching periods for creators and cultural workers who are over 25 years old. One coaching period lasts three months and about 15 people are admitted to the period. The coaching period includes contact teaching days for everyone, pair/group work, independent theoretical studies and learning by doing. In coaching, our service design coach guides participants to act as cultural experience guides as part of Northern Ostrobothnia's travel market. As pairs or groups, the participants create experiential cultural tourism destinations or routes, which are piloted in practice in cooperation with a network of transformative tourism operators such as VisitOulu, BusinessOulu and tourism entrepreneurs in the region. In addition, some of the trainees use the Culture Experience Guides model to create cultural experiences for vulnerable people, such as people in care homes.
We create an experiential cultural travel guide and a common digital marketing platform for the provision of transformative tourism in North Ostrobothnia
Contact

Liisa Ronkainen
Project manager, Cultural Experience Guides project
+ 358 40 3546 873
liisa.ronkainen@ouka.fi
Elina Arola
Service design coach, Cultural Experience Guides project
+ 358 40 3534 034
elina.arola@ouka.fi