Explore Oulu!
​The City of Oulu is the capital of northern Finland. The Oulu Region has about 250,000 inhabitants and it is the fastest growing region in Finland. The City of Oulu itself has over 200,000 inhabitants. There are good opportunities for studying, working and research and development.
Oulu combines Northern hospitality, nature and culture with modern technology. Oulu values education, research and innovation and we are extremely pleased to welcome everyone to contribute to these dynamics.
In Oulu we have an urban city and the wilderness is also nearby. The modern seaside city culture is combined with a lively countryside and beautiful nature. We have ocean, river views and city lakes. You're practically in nature right out of the gate from your home. The seasons changing makes the scenery even more varied: a summer sailing trip changes in the winter to an ice road. By autumn, you can gather the fresh and pure gifts of nature, and spring time is heralded by the tens of thousands of migratory birds over Liminganlahti bay. Even Finland's Southernmost fell with skiing and travel centres are situated only a 90-minute drive from Oulu.
You can find information about the City of Oulu and Oulu region via the links below.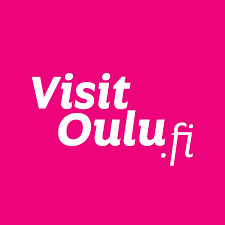 VisitOulu brings together the best services in the Oulu region.
The latest news about work and business in Oulu.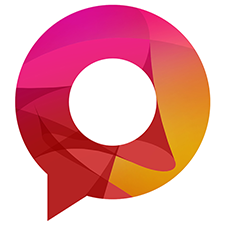 Welcome to Oulu –  topical and uptodate information about the City of Oulu.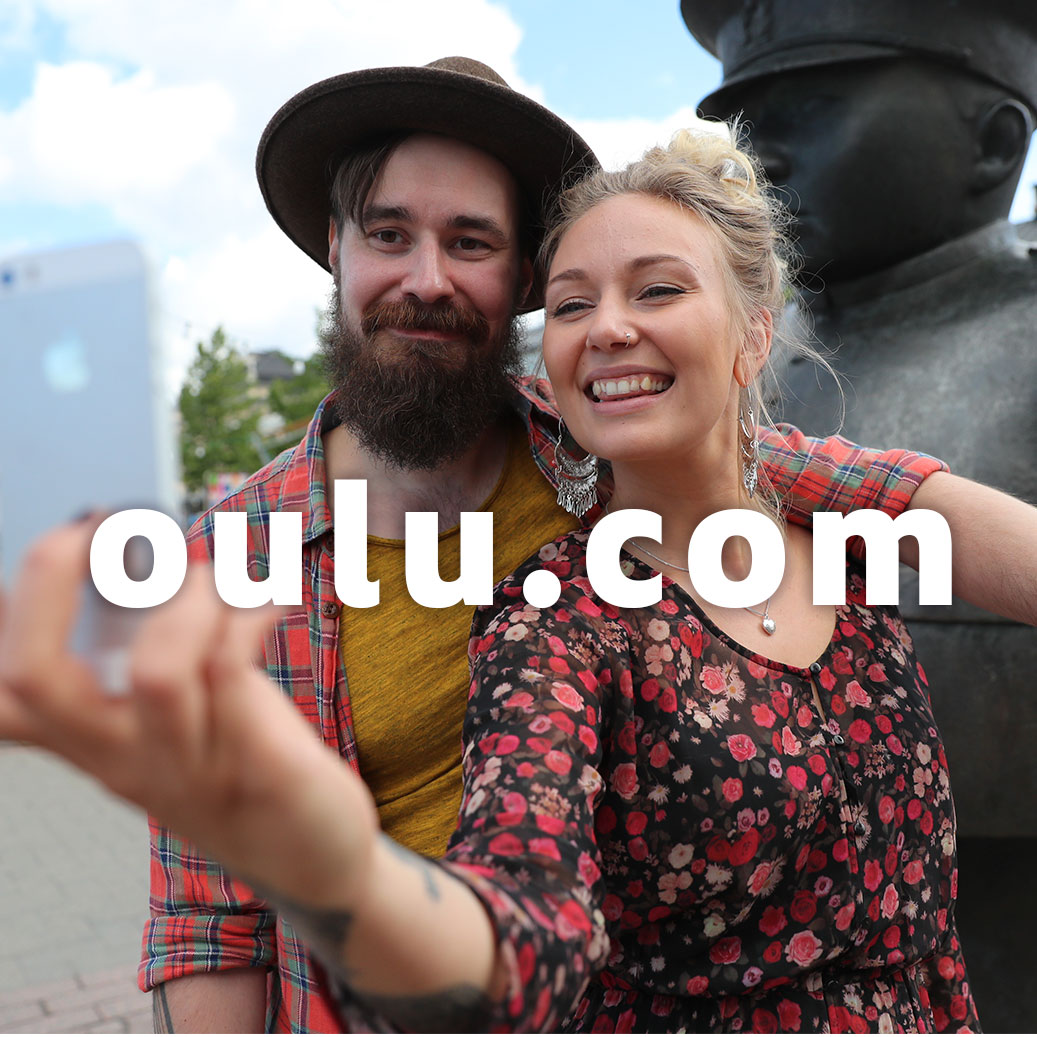 See the life in Oulu in a nutshell.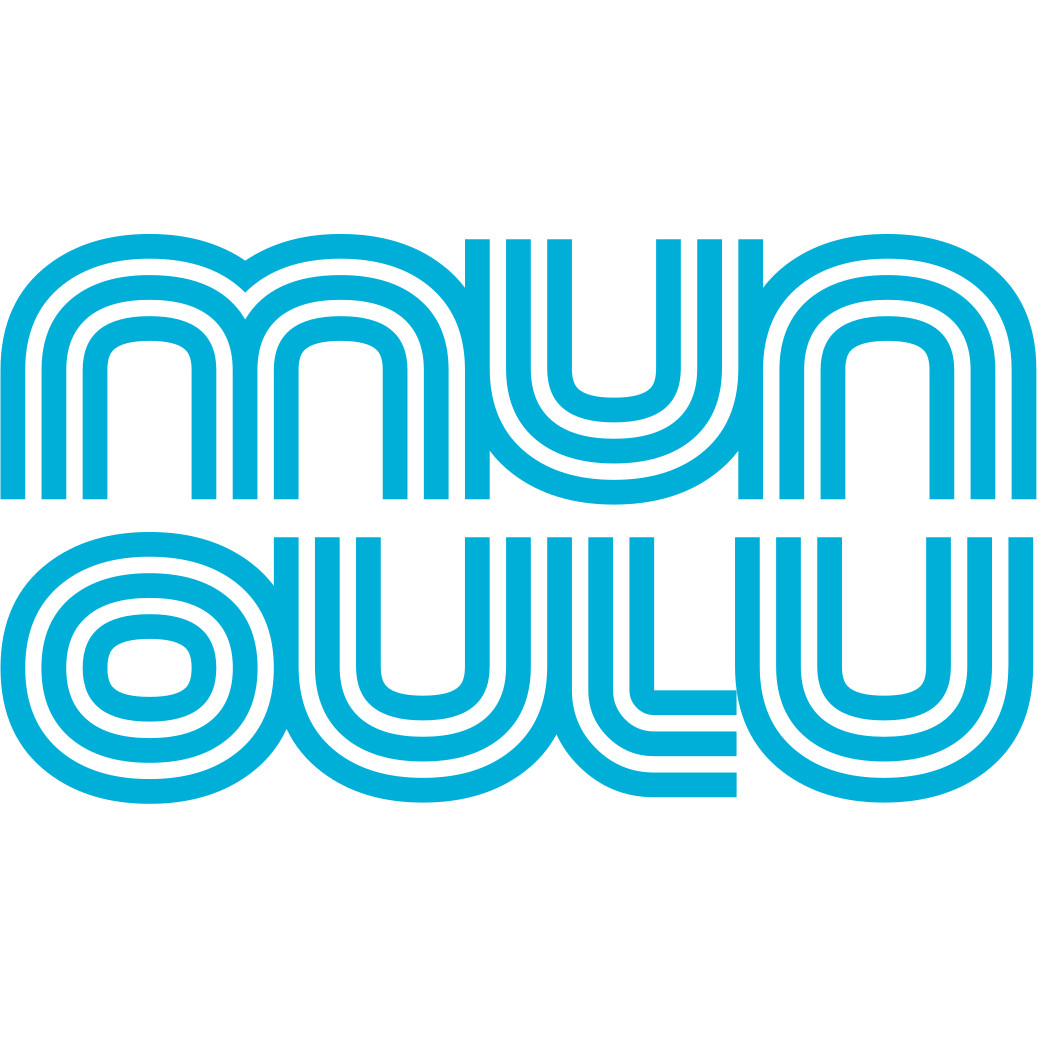 Mun Oulu is a web media published by the City of Oulu.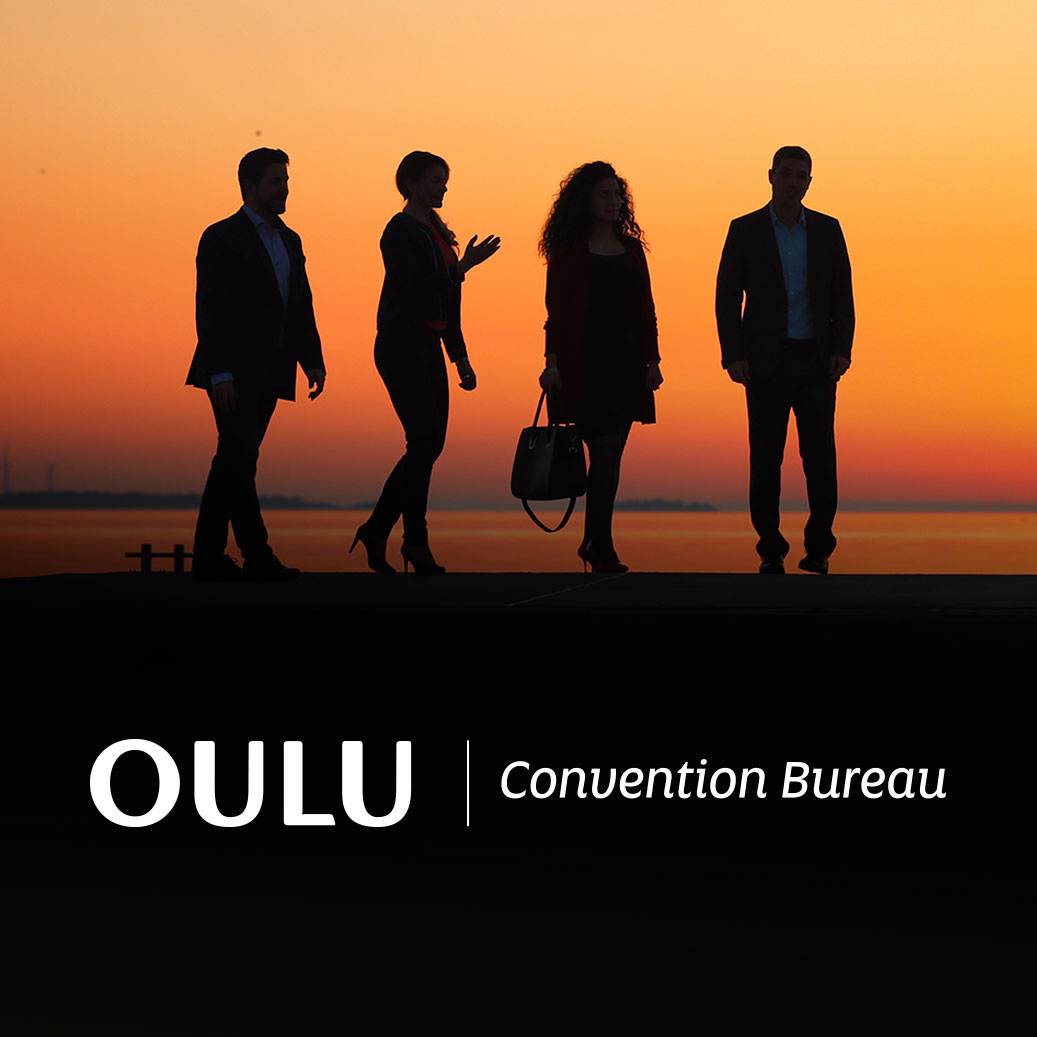 Oulu Convention Bureau shares the best tips for organizing meetings and events.