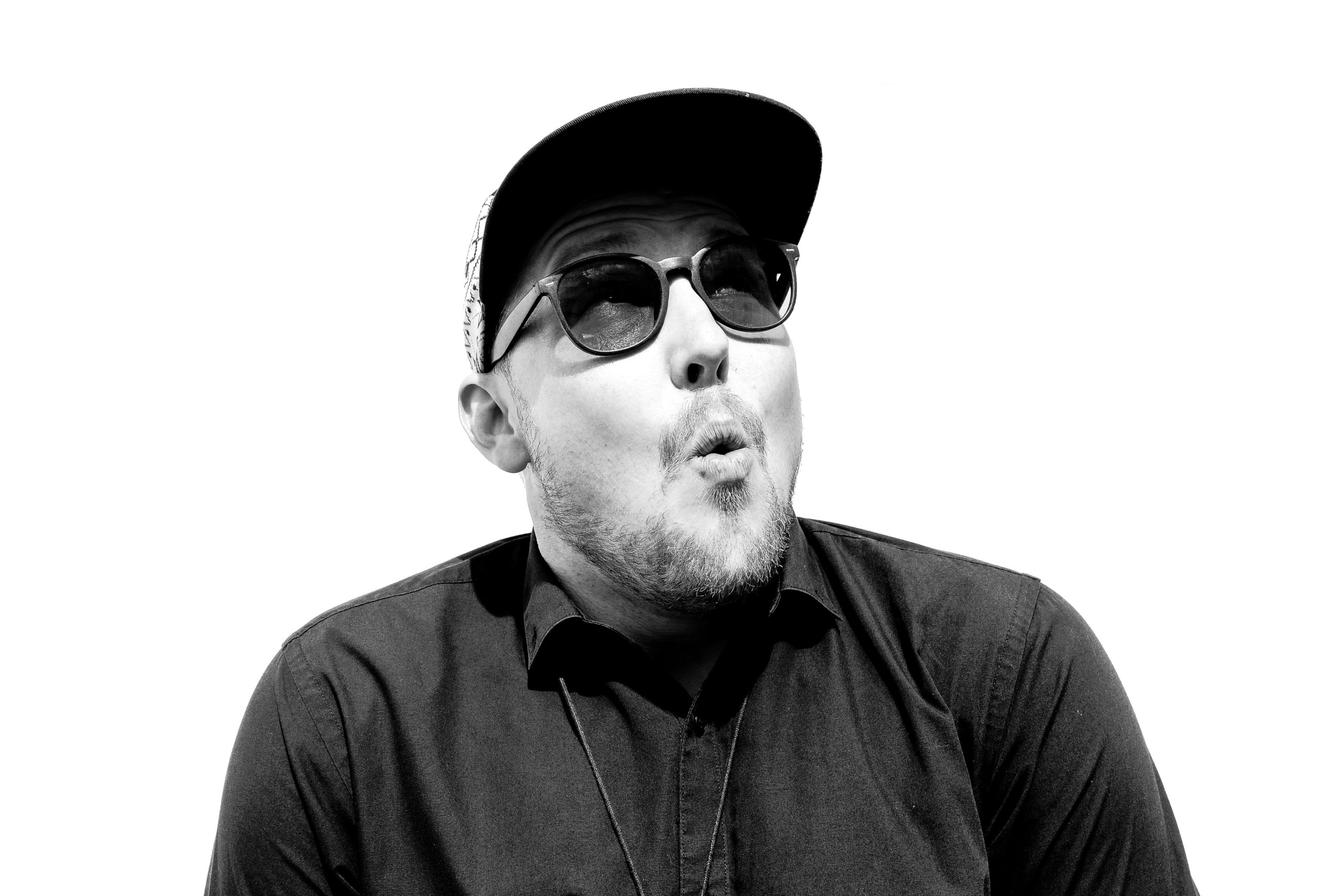 Our cultural personality of the week is rap artist Stepa. Originally from Sodankylä, he is now making his mark on the Finnish music scene from Oulu and has been called the voice of Northern Finnish Rap. In his lyrics, Stepa covers big and deep themes such peace and love.
"I'm known under the name Stepa. I'm probably something in between a musician and a magician."
Oulu, together with 32 Northern Finnish municipalities, is the year 2026 European Capital of Culture! How do you feel about that, Stepa?
I'm hoping that grassroots creators can be able to think of themselves as being part of this title. I know that these type of projects are implemented through the official routes but those routes would not exist without the grassroots level. We all begin from the grassroots and hopefully all of us small creators can think of ourselves as being part of something bigger that only brings good to our living environment.
What does our leading theme, Cultural Climate Change, mean to you?
I don't know what the principles of Cultural Climate Change are but, in my opinion, the meaning of life hides in art. Art and culture are signs from us. I think everyone should draw something or write a song. Art is not something that is hippy or elitist, but everything from gardening to fly binding is beautiful and valuable artistic work.
How do you think the Capital of Culture title will impact Northern Finland?
I have always believed that you can live on art if you are ready to die for it. Northern Finland will get more immortal performances, and performances are what bring people together. Everyone wins.
The European Capital of Culture highlights the importance of collaboration between the Oulu2026 region and the rest of Europe. What can we learn from each other?
Kindness.
What will Oulu look and feel like in the year 2026?
The city will be full of lights and colours. Such colours that take their viewers to the bottom of the sea and the heights of the sky. Wind will create music by blowing the leaves on trees, and I will be smiling from somewhere amongst the grassroots.
Photo: Loasteeze