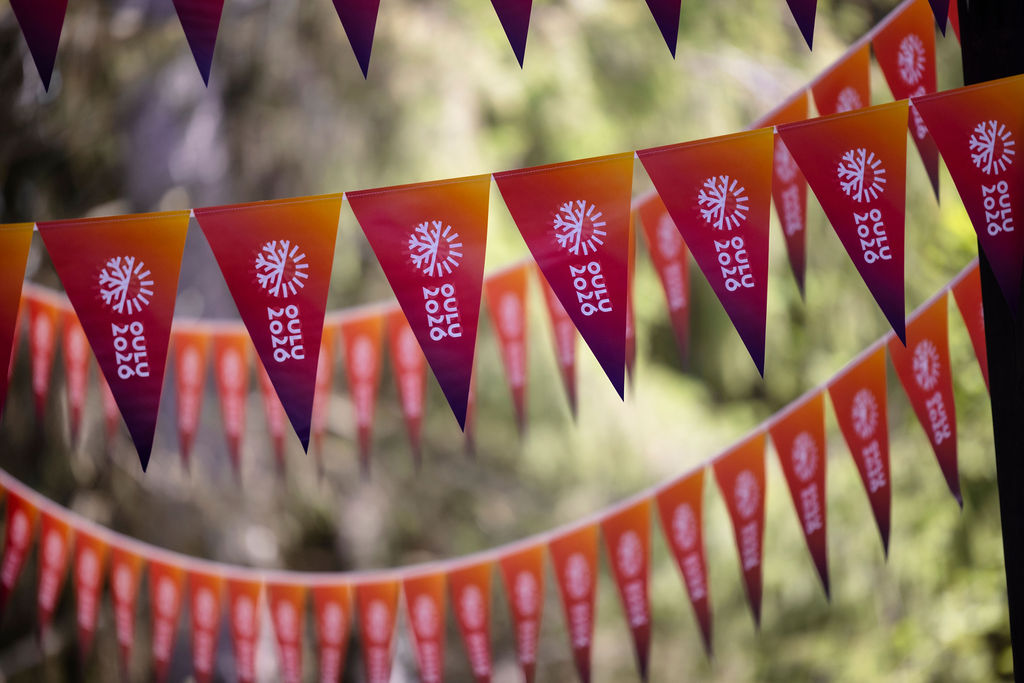 Oulu Culture Foundation's board held their first meeting at the end of October. In the meeting, the board went through matters relating to starting the foundation's operations and made decisions over the recruitment of personnel. On 5th November, the board announced an open call for the positions of Chief Executive Officer and Programmer Director of the Oulu Culture Foundation. At this stage, the foundation is also looking for a Financial Expert. Those working in the Oulu2026 bidding team with a fixed-term contract will be hired to fixed-term positions in the foundation from 1.1.2022.
During 2022, the board will get together nine to ten times with the meetings being mainly hybrid format since board members are located around Finland.
"The foundation's board began working in a good and excited atmosphere. A warm thank you to the Oulu2026 team for the preparation, the foundation is in a good position to continue on the grounds of these preparations" states the Chairperson of the Oulu Culture Foundation, Risto Ruohonen.
The mission of the Oulu Culture Foundation is to develop Oulu as a cultural and event city, to improve the prerequisites for operation of artists and the cultural industry, and to participate in activities improving the cultural industry nationally and internationally. The foundation will begin its operations at the beginning of 2022 when the responsibility of organising the European Capital of Culture year will transfer from the City of Oulu to the foundation.
The Chairperson of the Oulu Culture Foundation is Risto Ruohonen, Master of Political Sciences, and the Vice-Chairperson is Päivi Laajala, Mayor of Oulu. Board members are Emilie Gardberg, Dean at the Sibelius Academy, Reima Loukkola, Chief Financial Officer of Osuuskauppa Arina, Tytti Määttä, Mayor of Kuhmo, Jouko Niinimäki, Rector of the University of Oulu, Elena Näsänen, visual artist and Cay Sevón, Doctor of Social Sciences.
The job postings have been published on www.Oulu2026.eu website.