Oulu will be the European Capital of Culture in 2026. Our guiding theme is cultural climate change, which combines things in surprising ways, creates encounters and creates interaction. The ultimate goal is a city bursting with creativity, vibrant and enchanting. The Oulu2026 cultural programme is implemented with local, national and European partners – cultural climate change starts in the north!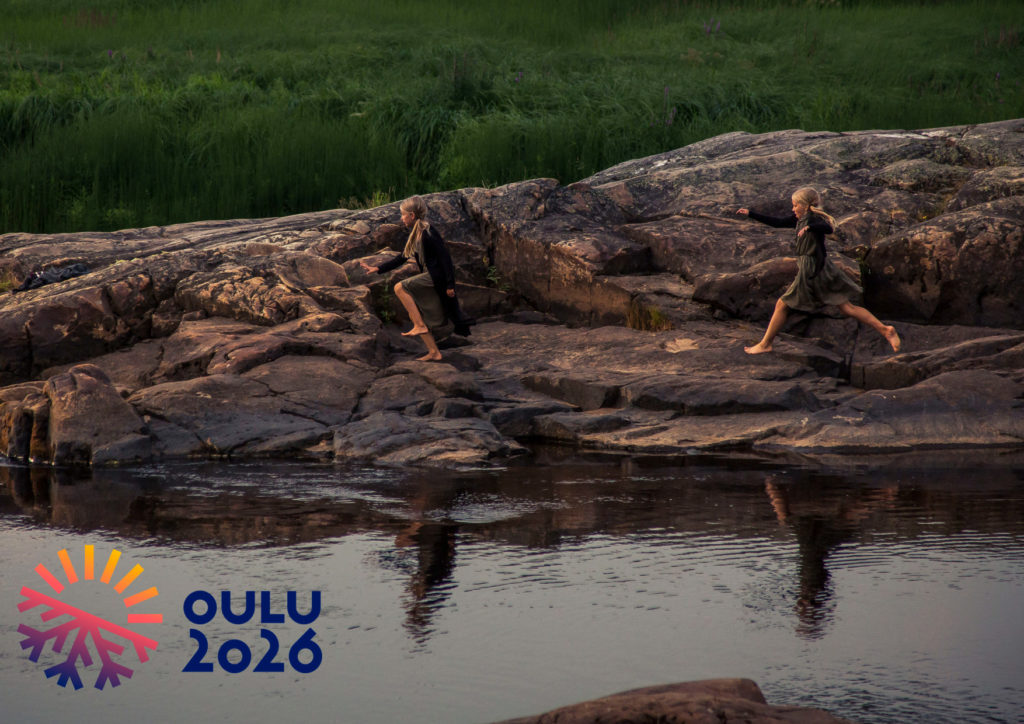 For the Oulu Cultural Foundation that will start its operations on 1 January 2022, we are looking for
PROGRAMME DIRECTOR
As programme director, you will be responsible for the cultural programme and the selection and the implementation of projects. You will be the head of the programme unit staff and responsible for the operations and finances of the cultural program to the Foundation's Board. You will work closely with the CEO and other staff. Your main tasks will be constructing the cooperation network, and creating programme concepts for a diverse cultural programme and event procurement.
You have a suitable Master's degree and experience in cultural production management, and you are familiar with the activities of the Capitals of Culture. You have extensive national and international networks in the field of culture. You are creative and able to cooperate with various actors and stakeholders. You have experience, and you have demonstrated your skills in project work. The task requires good English language skills and the willingness to travel both domestically and abroad.
The Oulu Cultural Foundation offers a unique opportunity to develop Oulu as a city of culture!
Apply for the position electronically in the Kuntarekry system. Applications must be submitted by 15h00 on 23 November 2021. The applicant's data shall not be made available to the public.
Starting time: As the parties agree and will continue until 31 December 2027
Salary: You can include your salary requirement
For more information on the vacancy, please contact Risto Ruohonen, Chairman of the Board of the Oulu Cultural Foundation, or Päivi Laajala, Vice-Chairman. Callback requests to Katja Seppälä tel. + 358 44 703 1164.