Oulu will be the European Capital of Culture in 2026. Our guiding theme is cultural climate change, which combines things in surprising ways, creates encounters and creates interaction. The ultimate goal is a city bursting with creativity, a vibrant and enchanting city. The Oulu2026 cultural programme is implemented with local, national and European partners – cultural climate change starts in the north!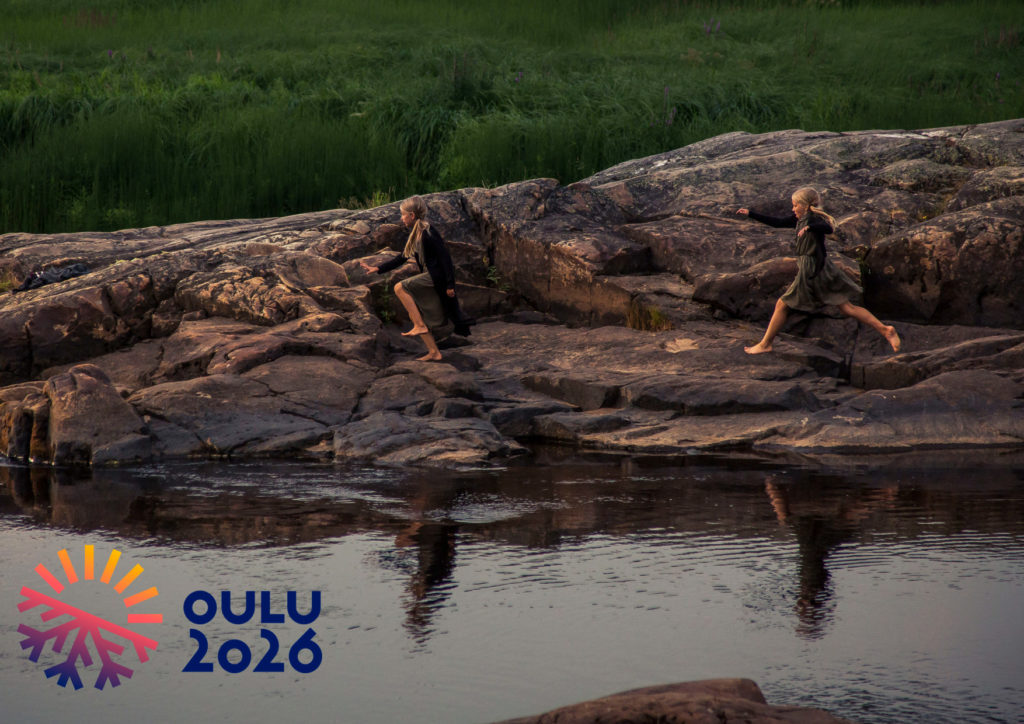 For the Oulu Cultural Foundation that will start its operations on 1 January 2022, we are looking for
CHIEF EXECUTIVE OFFICER
As CEO, you will manage the operations and finances of the Foundation, and you will be the head of the Programme Director and the managers. You are responsible for preparing the agendas for the Foundation's Board and implementing its decisions and for the Foundation's communication in cooperation with the staff. You represent the Foundation and are responsible for realising the goals and lobbying the Foundation's activities together with the Foundation's Board.
You have a suitable Master's degree and experience working in the cultural field and demanding management tasks. You are also acquainted with the tasks of the Foundation and the European Cities of Culture as well as municipal development. You have excellent networking and cooperation skills and work naturally in international networks. You have demonstrated your skills in the management of large-scale, long-term projects and multi-professional organisations. You create cooperation and inspire development. The task requires good English language skills and the willingness to travel both domestically and abroad.
The Oulu Cultural Foundation offers a unique opportunity to develop Oulu as a city of culture!
Apply for the position electronically in the Kuntarekry system. Applications must be submitted by 15h00 on 23 November 2021. The applicant's data shall not be made available to the public.
Starting time: As the parties agree and will continue until 31 December 2027
Salary: You can include your salary requirement
Oulu will be the European Capital of Culture in 2026. The Oulu Cultural Foundation develops the city as a city of culture and events. Starting at the beginning of 2022, the Foundation will be responsible for implementing and developing the cultural programme described in the Oulu2026 application and communicating it with local, regional and European partners. The Foundation will also be responsible for evaluating the operations, applying for external funding and involving residents in planning and implementation. Our office is in Oulu. The Oulu Cultural Foundation is part of the City of Oulu Group.
For more information on the vacancy, please contact Risto Ruohonen, Chairman of the Board of the Oulu Cultural Foundation, or Päivi Laajala, Vice-Chairman. Callback requests to Katja Seppälä tel. + 358 44 703 1164.