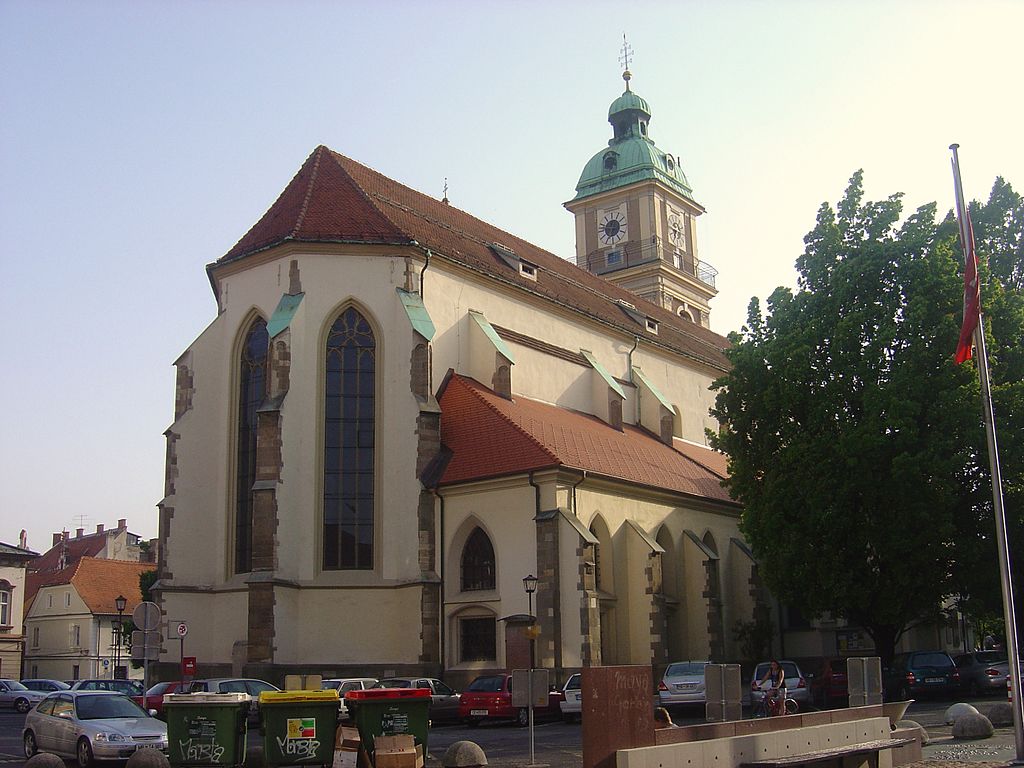 With 119 071 citizens, Maribor is the second largest city of Slovenia. The first mention of Maribor as a settlement is from 1029, but the city didn't become a regional commercial centre until the industrial revolution. The World Wars and the population movements following them had a significant impact on Maribor;  the city became one of Yugoslavia's leading industrial centres following the First World War. However, with the collapse of Yugoslavia, Maribor lost its markets and thus its identity as a commercial centre. The financial crisis of 2008 only increased unemployment.
Maribor's bid for the title of the European Capital of Culture 2012 included five other cities from eastern Slovenia; Murska Sobota, Novo Mesto, Ptuj, Slovenj Gradec, and Velenje. The ECoC year was built on the theme of "the Turning Point". The original foreseen funding was very ambitious: 200 million euros. During the prcess, however, the figures kept going down, and the final budget amounted to around 50-30% of the original funding. There were other problems in funding as well; many payments were late, especially at the municipal level.
Despite it's troubles, Maribor managed to build a programme built on four programme strands and consisting of 405 projects and 5624 events in total. As a whole, Maribor 2012 succeeded as an European Capital of Culture.
Photo: Wikimedia Commons, https://commons.wikimedia.org/wiki/File:MP_stolnica.JPG