Subscribe to our Newsletter and get updates on local cultural personalities, stories, press releases and opportunities for international artists.
Although our journey is still in its early phases, we will send our latest stories to our subscribers once a month.
Interested in volunteering?
We welcome all participants to register as volunteers, aka Cultural Ambassadors, Currently the volunteer work is limited and focuses mainly in communication tasks. Participating to events and production-related work will take place closer to 2026, but feel free to leave your contacts already now so we can reach out to our network as our programme starts to take shape.
For more information:
Heli Metsäpelto
Community Manager
heli.metsapelto@oulu2026.eu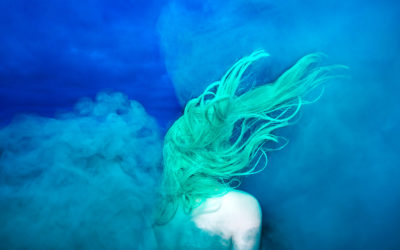 The fairy tale wall is a large interactive touch screen that creates a magical immersive space for children. In addition to watching and getting involved with a fairy tale, the screen has an option to create a snowstorm, make waves in a river, build a pile of colourful autumn leaves and even chase northern lights – all that simply by drawing with fingers. There's also a panel where users can play musical instruments. What makes the screen even more unique is that you don't even have to touch it: the surface is so sensitive that it reacts to hand waves.