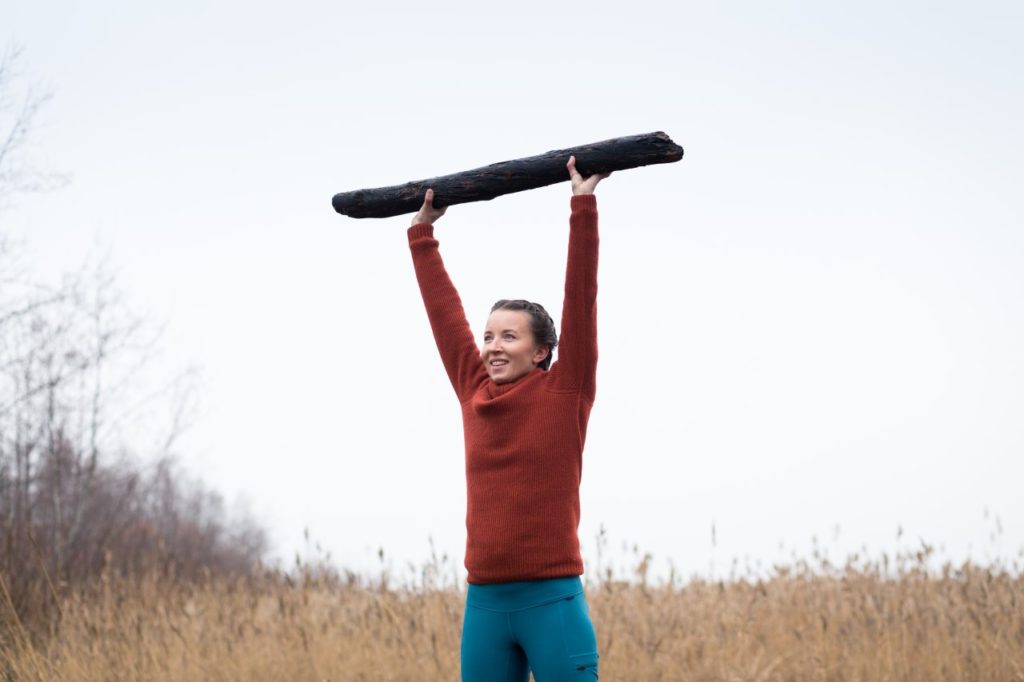 Our cultural personality of the week is Hanna Uusitalo, the executive director of the sports club Oulun Pyrintö. At the moment she is excited about Finland's great success in athletics and is happy about the fact that, as a  member of a sports club, one can find hope and feel safe together with others, even during difficult times.
Hanna, how does your life look like and feel now during these exceptional times?
"Finland's great success in athletics feels awesome for the entire sports community, these things are needed! The past year has been filled with work and undeniably life as also been frustrating at times as well, but it has also included calming down and returning to the basics.
A sports club is a safe place also during an exceptional situation. There is always hope there, as well as joy of life and people who want to pursue their dreams together."
How does Oulu look like through your eyes right now?
"Oulu is excited."
Oulu, together with 32 other municipalities, is bidding for the title of European Capital of Culture (ECoC). Why would northern Finland be suitable to win the race?
"Here in the north we believe in what we do. We do little things that we enjoy, and they are a natural part of life. They deserve to be heard and seen and to grow large and become internationally renowned in the capital of culture."
What does our leading theme, Cultural Climate Change, mean to you?
"Cultural Climate Change is a very good theme at this moment in time. Sports are culture, a way of life and a passion, ecstasy on all levels. We need communality and encounters, doing things together. Cultural Climate Change tells stories about life even in surprising environments.
Cultural Climate Change provides us as a sports club an inspiring challenge to innovate sports competitions into events where, around the competitions, we can create multichannel experiences for example with the help of cuisine, art and technology.
For me Cultural Climate Change is a way of life, where the responsibilities to be open-minded, to work responsibly and to take care are emphasized."
Send your regards to the Oulu of 2026, when we are the European Capital of Culture
"Well now you got really excited!"