Our Cultural Personality for the winter vacation week is Elena Mindru-Turunen who started as the chief executive officer of the Oulu Music Festival in January 2021.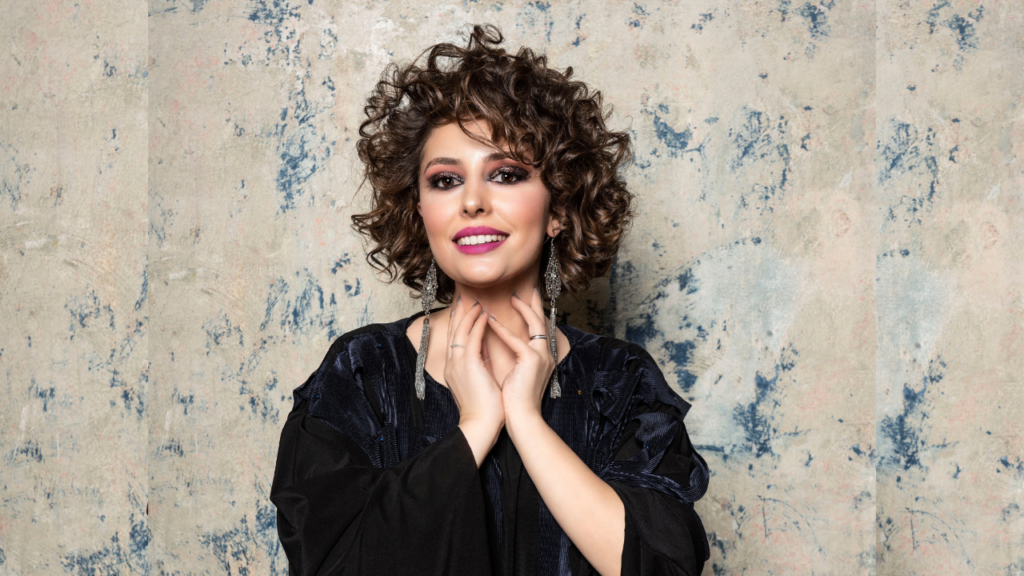 A multi-talent in the field of music, Mindru-Turunen has graduated as a Master of Music from the Nordic Master of Jazz programme, which is a collaborative programme between Denmark, Sweden and Finland. Since then she has worked broadly in the music sector for over a decade.
Currently Mindru-Turunen is working on her doctoral degree for the jazz department of the Sibelius Academy of the University of the Arts Helsinki, is keeping busy with the final preparations for the Oulu Music Festival, which begins next week, and also enjoys the winter sceneries of Oulu.
Elena, how does your life look like and feel now during these exceptional times?
The situation, especially in the field of music, is extremely challenging and unfair. Of course, this concerns many other fields as well. However, in the middle of all this it is important to stay positive and to bring people hope for example by organizing concerts by streaming or with a hybrid model whenever possible.
The entire Oulu Music Festival is now organized as a stream-festival, but I think this is a much better option than not organizing the festival at all.
It's important that we provide cultural experiences and that also the audience can support the artists and events by purchasing stream tickets to concerts.
How does Oulu look like through your eyes right now?
Oulu is a wonderful winter city. It's great that many different kinds of outdoor events are organized here that are suitable for the whole family and adhere to the covid regulations. We have gone skiing and done other outdoor activities too in many nice places around Oulu.
Oulu, together with 32 other municipalities, is bidding for the title of European Capital of Culture (ECoC). Why would northern Finland be suitable to win the race?
In my view Oulu is really ready and willing to become international and it has good potential to develop even more, especially in the cultural field. Oulu is an innovative and open-minded city which also genuinely cares about the wellbeing of its inhabitants.
What does our leading theme, Cultural Climate Change, mean to you?
As a mother, a human and an artist I want to participate in creating a better and culturally more interesting Oulu, that would be a better place for all of us to live, especially for our children. It's important to keep Oulu vibrant through culture.
Send your regards to the Oulu of 2026, when we are the European Capital of Culture
Let's develop Oulu together to be the focal point of European culture and let's stay positive and believe that the future will still bring us great things despite the current difficult situation!
Image: Andrei Budescu