The collaboration between the Municipality of Luleå and the City of Oulu has been going on for more than 20 years.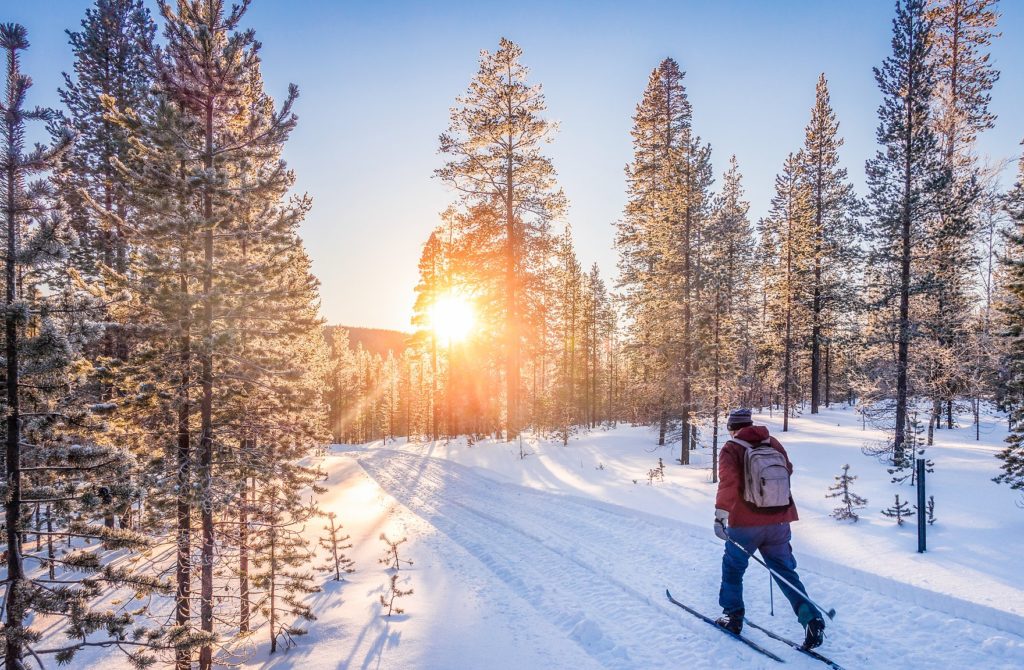 Luleå 
With a population of around 78,500 Luleå is the largest city in Swedish Lapland. Here you will find shopping, entertainment, nightlife and a wide array of White Guide listed restaurants, all located in close proximity to the world's largest brackish water archipelago with 1,312 islands, rivers and a vast forestland. Luleå is a place of seasonal contrasts – from snow, cold temperatures and a frozen sea in winter – to sunshine, warmth and midnight sunlight in summer. From September to March one can, under good conditions, spot the fabled northern lights, Aurora Borealis.
Luleå Airport is the fifth largest in the country and it takes just 10 minutes to reach by car from the city centre.
The Port of Luleå is Sweden's northernmost and one of the largest in the country. The city's icebreakers and the tugboats keep waterways open in winter.
Luleå University of Technology, LTU, with 16,000 students and 1,700 employees, provides world-class research and education.
Luleå is a city of dynamic enterprise, with everything from the steel and tech industries to a broad service industry, a growing trade and tourism industry, as well as new, creative industries such as film production and digital design.
Facebook chose Luleå as the location for their data center, because of our beneficial climate and abundant supply of clean energy.
Luleå is a sports city with clubs active in most sports. We have top-tier men's and women's teams in the basketball and ice hockey leagues. The teams are successful and have several Swedish Championships medals between them.
Luleå is home to a wide array of music, dance, theatre, film, art and history, courtesy of the Norrbotten County Theatre, Kulturens hus, Kulturcentrum Ebeneser, the Norrbotten County Museum, the Hägnan Outdoor Museum and others.
Gammelstad churchtown is one of Sweden's 15 World Heritage Sites, listed for preservation by UNESCO. Here you will find 400 church cottages and a stone church dating back to 1492, still in use to this day.
The Luleå archipelago is open to visitors all year round. In summer, you can paddle and sail around the clock, thanks to the light of the midnight sun. In summer and autumn you can reach the largest islands by tour boats. In winter, ice roads are prepared, enabling you to snowmobiling or even driving a car on the ice.
One of Luleå's most popular outdoor activities in winter is the ice track that is ploughed on the frozen water surrounding the city centre. Here you can go for a walk, go ice skating, skiing, kick-sledding or cycling. This ice track is the largest of its kind, internationally renowned for its high quality. Several events that are part of the KPN Grand Prix, one of the largest ice skating competitions in the world, are held on this ice track.
We will celebrate that Luleå turns 400 years old in 2021. In 1621, Luleå received the city privilege from king Gustav II Adolf. Eventually, the city moved from Gammelstad to its current location. Festivities and activities will take place throughout the year.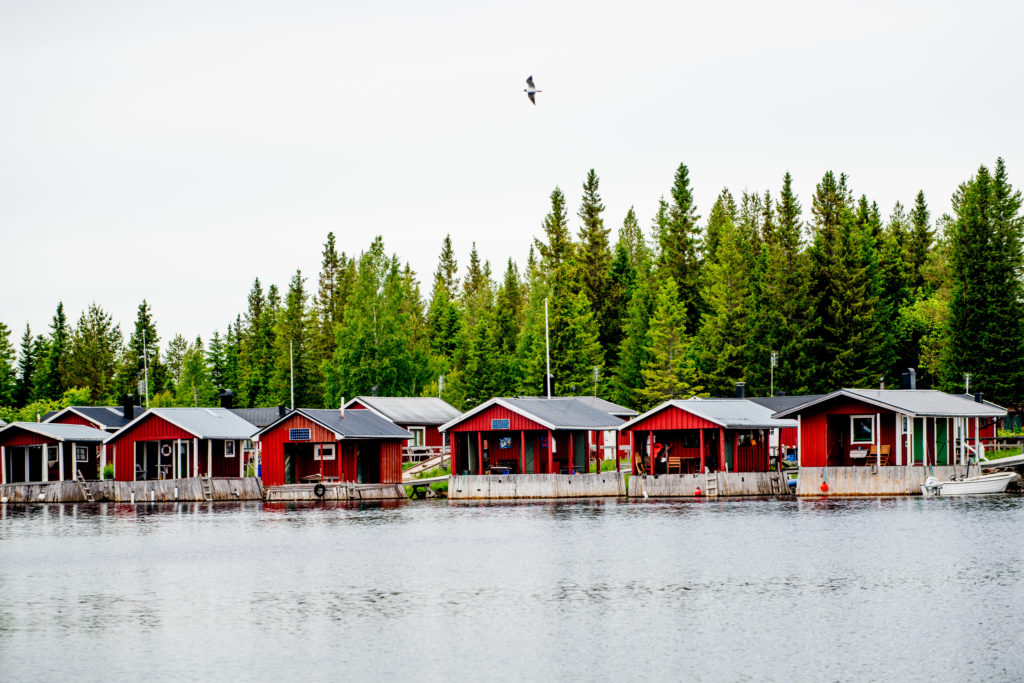 Read more about the anniversary activities at: www.lulea.se/400
Read more about Luleå here: korta fakta engelsk 2020.pdf (lulea.se)
Cooperation between Luleå and Oulu
The collaboration between the Municipality of Luleå and the City of Oulu has been going on for more than 20 years. The municipalities have decided to further strengthen the cooperation by entering into a cooperation agreement. The cooperation agreement was signed on 14th  February 2019 by Mayors of the City of Oulu and the Municipality of Luleå.
There are many projects and activities that are going on between Luleå and Oulu in such spheres as culture, growth, competitiveness and attractiveness, sustainable digitalization, promotion of language learning and others. Besides that, both Luleå and Oulu work together and are active members of such international networks as Bothnain Arc, Arctic Mayors´ Forum and others. Luleå and Oulu work together for a common positive development and for sustainable growth in our region.