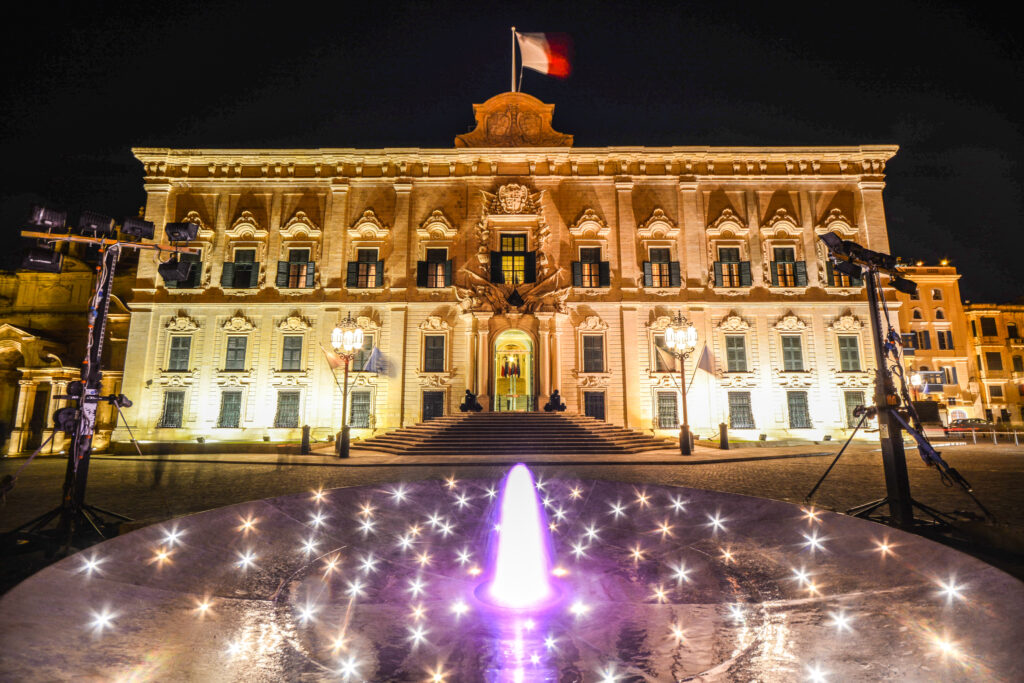 Valletta is the capital of the Mediterranean island country of Malta. The city has 400 000 inhabitants; 90 percent of Malta's population. Given this, it wasn't exactly surprising that Valletta was the only candidate for Malta's European Capital of Culture 2018; as such, Valletta's bid covered the whole country.
Originally, the bid's theme was "Imagine 2018", but after the general elections of 2013 it changed to "Valletta 2018: An island-wide fiesta". The theme represented the whole Malta, not just Valletta, andaimed to bring communities together via local traditions and fiestas. The Capital of Culture -project focused on large scale, more traditional projects instead of innovative, artistic-led and avant garde works. Understandably, Valletta2018 was somewhat controversial due to its politics and artistic direction.
Valletta2018's programme consisted of 168 projects. One of the biggest and most European ones was a whole new opera completely written in Maltese: "Aħna Refuġjati" ("We are refugees"), dealing with large-scale migration across the Mediterranean.
Photo: ViewingMalta.com