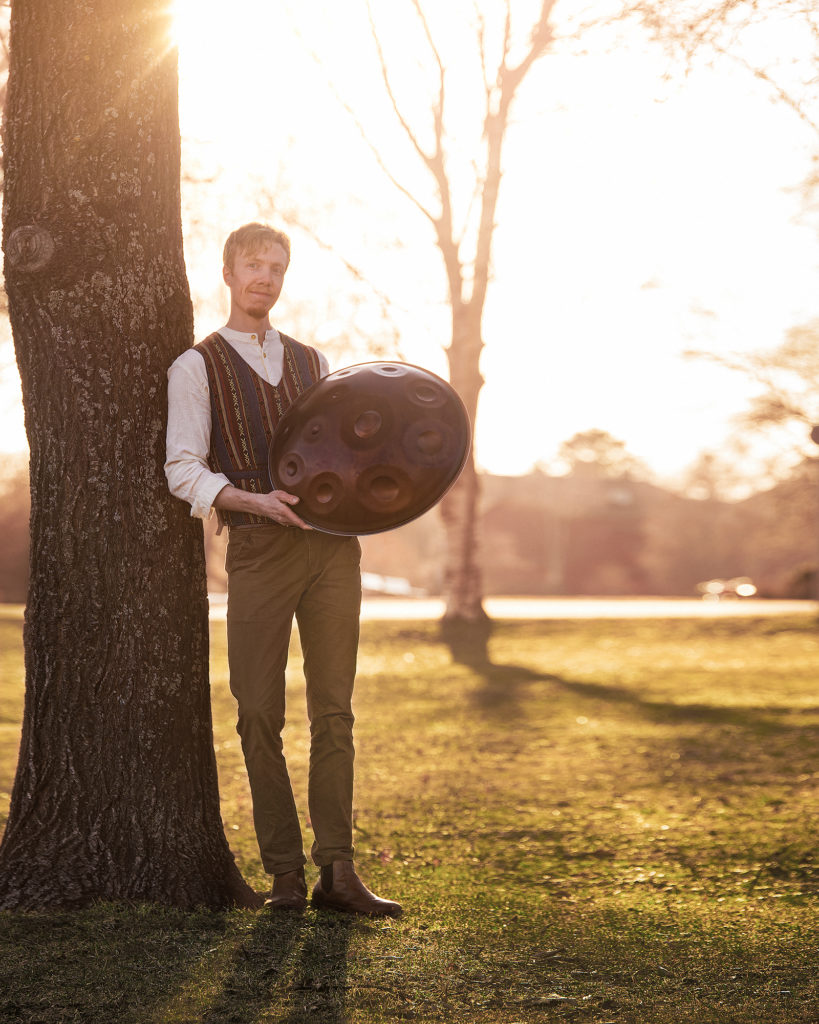 Our cultural personality of the week is a familiar face for many also from the television: Julius Rantala, a 28-year-old musician, music teacher and cultural enthusiast who lives in Oulu, but is originally from Tornio, came in second place in the Talent Finland season, which just ended.
Julius, how does your life look like and feel now during these exceptional times?
Right now, as spring is at its most beautiful, I feel very optimistic. Obviously, the exceptional times have cancelled most of the gigs, but at the same time that has driven me forward to practice and realize my own path with an even greater focus. The notes that I played at the lighthouse in Nallikari on a sunny afternoon loosened many people to tell that the live music felt like they would have been reunited with a good old friend.
How does Oulu look like through your eyes right now?
In my eyes Oulu looks still very fascinating but also homely. Both in the nature and in the cultural sector I still have a lot to get acquainted with. I feel that in Oulu there are always people who want to take things forward and who are always enthusiastically planning something new.
Oulu, together with 32 other municipalities, is bidding for the title of European Capital of Culture (ECoC). Why would northern Finland be suitable to win the race?
Northern Finland stands out from the crowd in a good way. The work around culture is realistic and rooted. Here cultural operators don't compete against each other but strive to inspire one another.
What does our leading theme, cultural climate change, mean to you?
For me it means work towards a situation where cultural life thrives naturally. I believe that the creativity that is behind all culture is an intrinsic source of well-being within us. Together we create the constructions which have understanding for the mental as well as the concrete support which maintain it. Culture carries us through all kinds of times, like we carry culture!
Send your regards to the Oulu of 2026, when we are the European Capital of Culture
The journey continues with joy towards a diverse, humane and bright future.
Image: Samuel Vielma