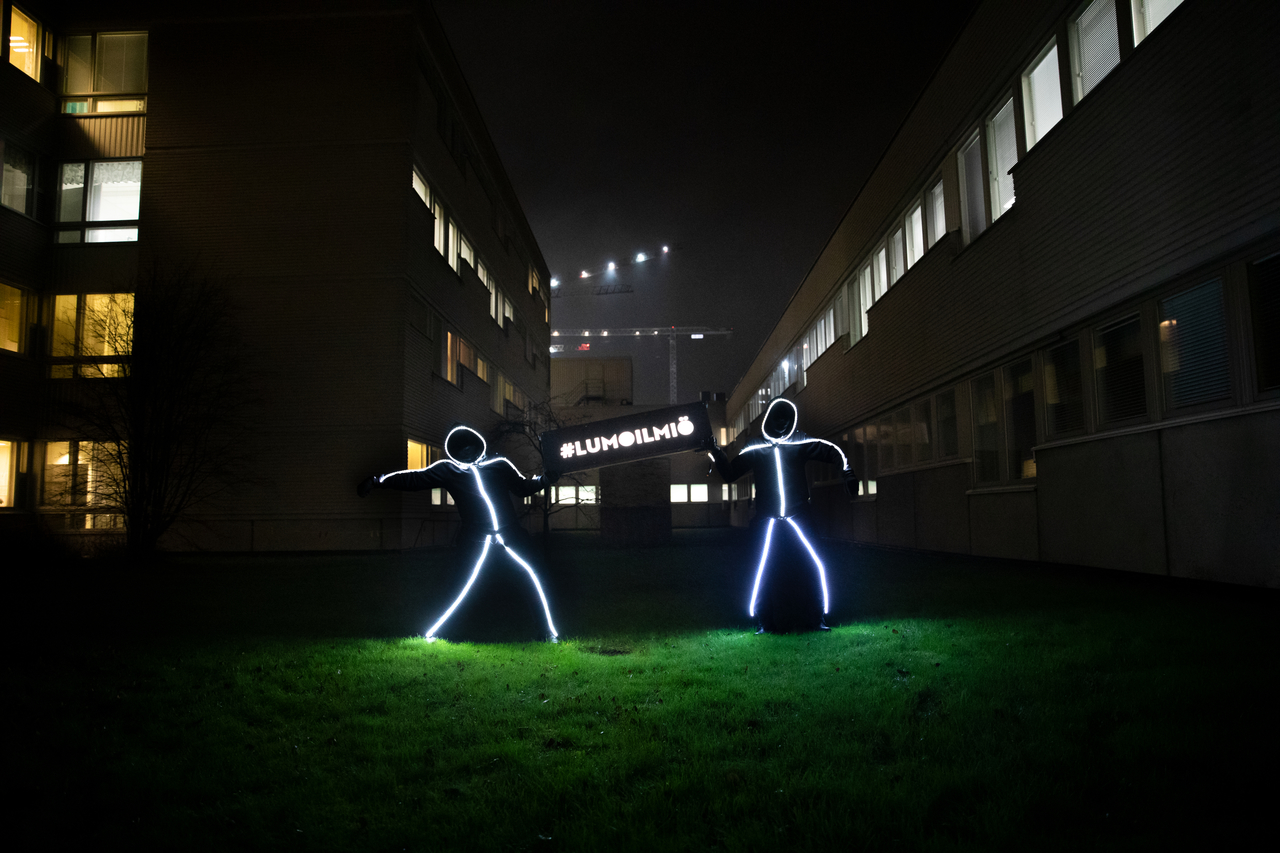 Oulu is the kingdom of great contrasts – positive, but also challenging. Contrasts such as the nightless nights of the midnight sun and sunless days in the heart of winter. Contrasts have the power both to connect and disconnect, but also to create something new.
Cool Contrasts is about rebalancing our communities. There is already a recognised European need to use culture as a means to help reduce health inequalities. Oulu2026 will work with our citizens and with European partners to develop cultural practices that promote positive engagement to re-balance these inequalities. People are literally dying of loneliness in parts of Europe, both in big cities and in struggling rural hinterlands.
Oulu2026 wants to help Europe to reconnect with itself, promoting community life and face-to-face connection and exploring mental wellbeing  through sensitive and thoughtful projects.
How do we learn to better understand each other? What new and surprising connections can we create and nourish? We can listen, appreciate, be curious, supportive and interested in each other. Let's celebrate our differences in the city of contrasts!
Programme Lines
Each of the three programme themes include programme lines which enable us to group connected projects together to maximise synergy and impact.
Art <3 Tech
Every day, nearly three billion people use mobile technology developed in Oulu. The city has long been a pioneer in technology research, product development and start-ups – and now it wants to take over Art&Tech. The models used to produce the culture of the future will increasingly utilise a hybrid strategy, a combination of virtual and physical experiences.
Dark Matters
No one has such an intimate relationship with light as us northerners. Acknowledging the dark and harvesting the light for health
and well-being.
Oulu Calling!
Celebrating the city's resilience and power of reinvention as an inspiration for the future. We want to explore our local identities through outsiders' eyes, and be surprised by what we discover about ourselves.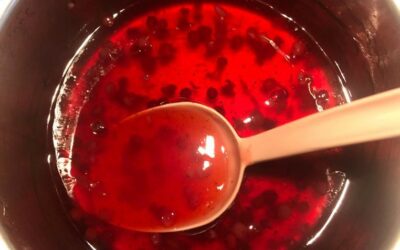 In Finland, the basic education system is known for its quality and versatile teaching offer. One key part of this education is home economics education, which provides students with everyday life skills they will need in the future. Home economics is a...